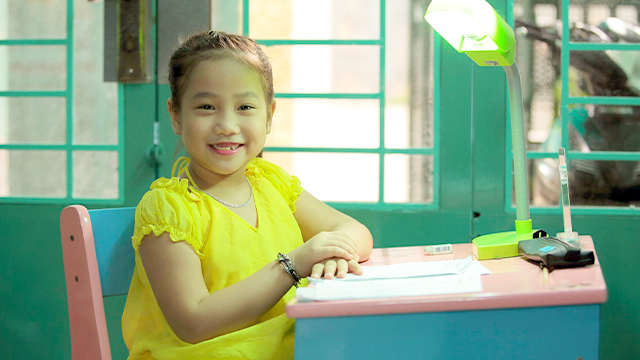 After almost a year of enforced quarantine restrictions, we are still unsure when it will be safe for children to go back to the traditional school setup. Fortunately, public and private institutions have helped make remote learning a possibility.
Yet, while the new normal has made everyone more agile and flexible, there are still learning curves to overcome — with one being self-learning.
Self-learning is when children grasp and understand concepts, put their lessons into practice to solve a problem, and retain information — all on their own. It is a skill they can use in school and in other activities.
Here are a few key practices parents can do to help children develop and practice this skill on a daily basis.
Be present but don't hover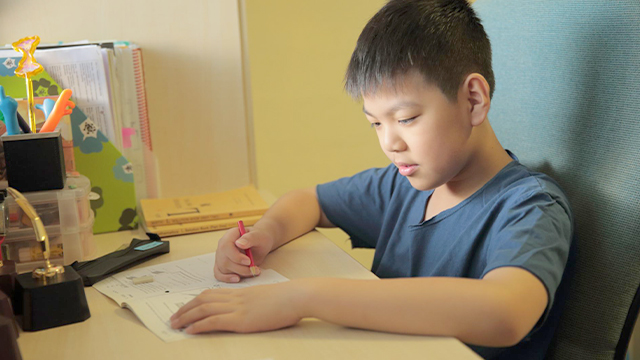 Everyone needs a place to begin, and this is where you can be hands-on with your children. As they start on a new lesson or chapter in their book, don't hesitate to be there with them through the first exercises to ensure they're following the steps and can handle it on their own.

But when you see your kids getting the hang of it, let them proceed on their own. Avoid hovering or being a "helicopter parent." Instead, encourage them to get their feet wet in the lessons.
Have open conversations about learning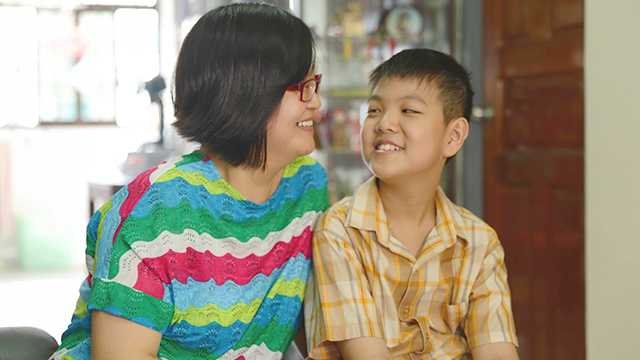 Children are naturally inquisitive, so it's important not to deter their innate curiosity and excitement. When they pick up a new lesson, let them talk about it openly without dismissing it because you've known the topic for years. Express your happiness and try to match their enthusiasm.
At the same time, let your kids come to you when they need help. If they're having difficulty with a particular task, ask questions about the learning process as well as the material itself. Ask your children about what makes it hard and what they think they need in order to really understand the lesson. Sometimes, it's as simple as reviewing earlier lessons or introducing a new way to approach things. 
Ignite kids' competitive side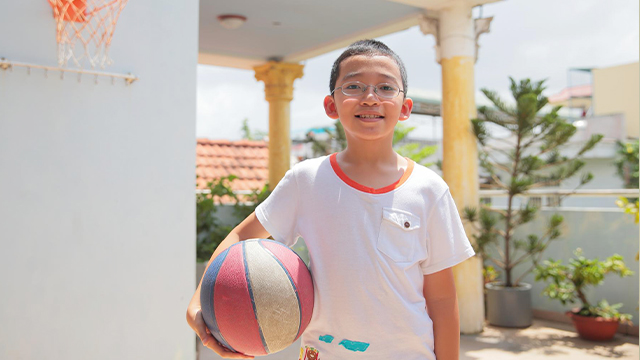 If your children are the kind of students who are a little more competitive and react well to incentives, use this to their learning advantage.
Much like how schools do it, try to put a timer when they have a task to accomplish and provide them with a little reward when they're successful. This will motivate them to focus and work on what's required instead of getting distracted.
Establish a learning area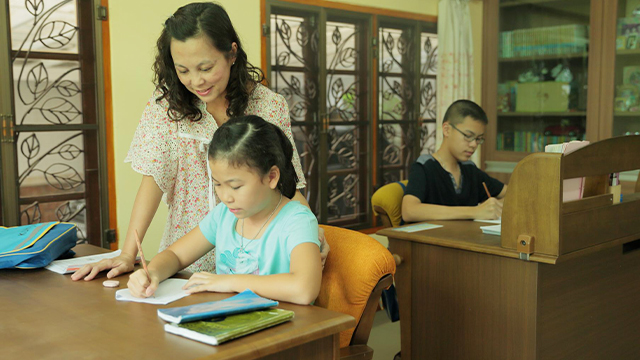 One particular difficulty that students are still continuing to overcome is distinguishing the difference between home life and study life. While the house and the school used to draw this line very distinctly, quarantine protocols make it difficult to be so literal.
Instead, have a designated area for study time. If space is an issue, have easy-to-move-around items that make this division possible — such as desks facing away from each other and from the television.

Given the uncertainty of returning to the traditional school setting, it is time to start providing children with a way to learn and develop skills that will help them in the long run. After all, the ability to self-learn will always come in handy in school and in their future endeavors.

Learning never stops — even in Kumon. As a supplementary learning program, Kumon has helped generations of students develop academic skills and character.
In celebration of its 25th anniversary, Kumon is offering the Online New Student Promo Triple Treat, which includes a free registration fee worth PHP500 and a free Kumon bag, when you register from January 21 to February 28, 2021. In addition, if your children start Kumon study from January 21 to 27, 2021, you can get up to one week of free Kumon study. Take note that the additional free Kumon study will depend on your children's first Center day.

Contact the nearest Kumon Center near you for more details: https://ph.kumonglobal.com/find-us/
This article is sponsored by KUMON.