The Mompreneur: Myeth de Robles, baker and mom to Zedrick de Robles (2 years old)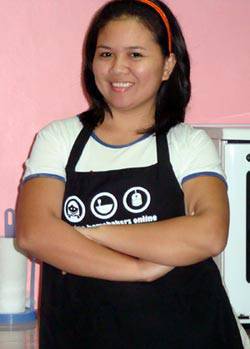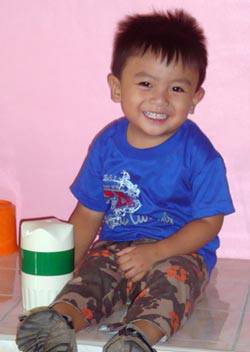 Her Business: Sophisticakes Bakeshop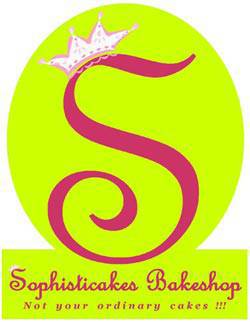 The Idea: My mother is a frustrated baker that's why she wanted me to fulfill her dreams for her. But in the end, I realized it's not just because of my mom's frustrations—it's my personal interest as well. I love arts and crafts and I found out that making fondant cakes brings out my artistic side. I chose the name "Sophisticakes" because I dream of being a sophisticated woman.
Baking With Love: I see to it that every time I bake, I do it with love and passion—that's what makes my cakes special.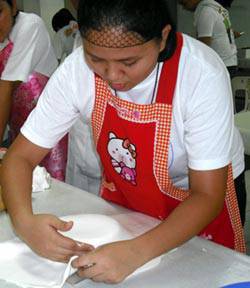 I meet my clients' personal demands and I deliver the products personally. My cake designs, toppers, and cutouts are hand-made with passion.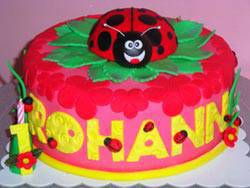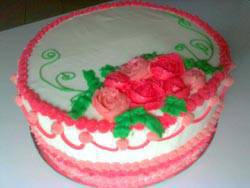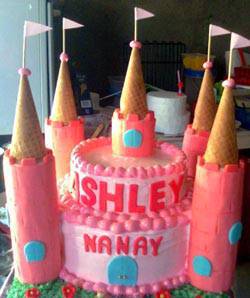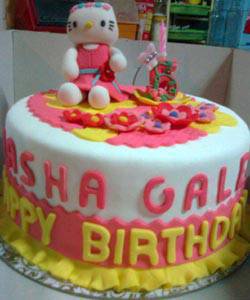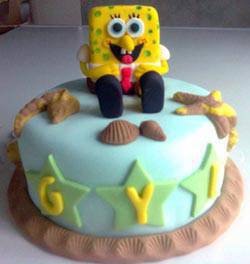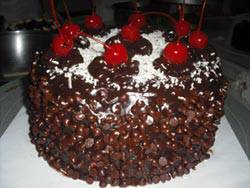 I am a perfectionist when it comes to my work and maybe that is the reason why most of my clients keep coming back and only give me good feedback. My cakes don't just look good; they taste great too!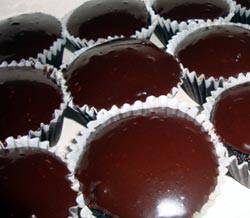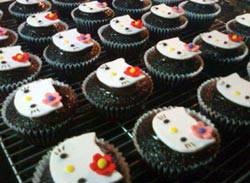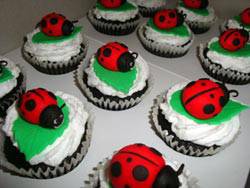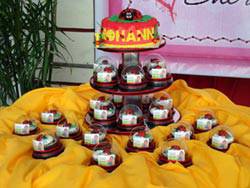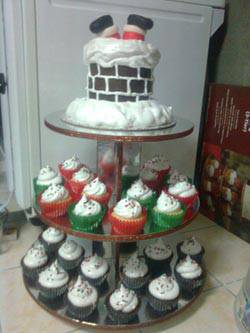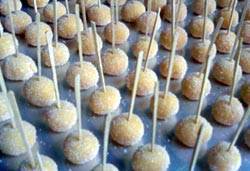 Other Products: I am also selling Mamita's Ginger Tea, which I personally make. My powdered ginger tea or salabat is all natural. It's safe, healthy, and has tons of benefits.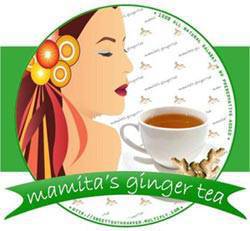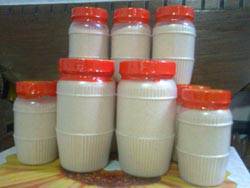 This month, I'm promoting my newest product, the festive pastillas. I can make bouquets out of it and I will be using it for my cakes and cupcakes as well.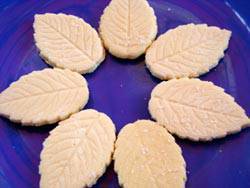 On Balancing Work With Family Time: I am so blessed with my family. They are very supportive of my endeavors. When I have orders, my mom or relatives take care of my son. I work solo. I do everything from baking to washing the dishes, which can be difficult especially when there are tons to bake, but I manage to deal with it. While waiting for my cakes to bake, I play with my son or watch movies. I make sure that I always have time for him.
Advice for Aspiring Mompreneurs: Just be positive. I used to be the opposite but then I realized that it's wrong to be negative all the time. You will never learn if you do not try. Practice, practice, practice! Dream big and always keep your feet on the ground.

Where to Buy: Visit my website at http://sophisticakes101.multiply.com. My contact details are 0905-2563790 (Globe) and 0908-1145930 (Smart). I am based in Malolos, Bulacan but I deliver in Manila as well.
102