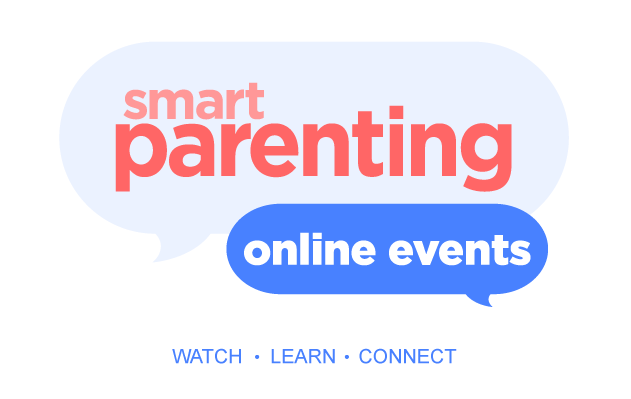 00
Days
:
00
Hours
:
00
Mins
:
00
Secs
Career Mom vs. Stay At Home Mom: Should I Stay or Should I Work?

Studies show how career moms and their stay-at-home counterparts each bring unique contributions to children's character formation.
The Pros

Healthy outlook on relationships. Constant presence prevents daily separation anxiety in children, thus fostering a close bond between mother and child. Children experience the intimate, nurturing quality of their mothers, which becomes a part of their personality as well. Having imbibed the same nurturing quality, children learn to show care and respect to other people. In the book Dr. Spock's Baby and Child Care: A Handbook for Parents of Developing Children from Birth through Adolescence, authors Benjamin Spock, M.D. and Steven J. Parker, M.D. write, "It's the parents' love that creates an answering love in children. It's from this lovingness toward parents that children go on to form all their positive relations in life—with friends, teachers, spouses, offspring, neighbors, and fellow workers."
         
"Can-do" attitude. Kids learn the values of responsibility and accountability by simply watching their moms accomplish household chores. In fact, kids become comfortable with doing household chores, given that their moms engage them to contribute. Developing a sense of responsibility is often linked with high levels of achievement. "Children know that they are inexperienced and dependent," state Spock and Parker. "They are always watching their parents, instinctively, and patterning themselves after them. This is how they get their own personalities, their strength of character, their assurance, their ability to cope."

Deep sense of worth. "Being a stay-at-home mom gives an opportunity for the mother to really look after the daily needs of her children," says Maria Jennifer B. Tordecilla, assistant professor at the Department of Family Life and Child Development at the College of Home Economics, University of the Philippines, Diliman, Quezon City.

The mother stands as a major influence on the child's personality and accomplishments. Being there during important milestones in their lives also marks a sense of importance in children.

ADVERTISEMENT - CONTINUE READING BELOW

CONTINUE READING BELOW

Recommended Videos

 

Click here to learn the cons of being a stay-at-home mom.




Trending in Summit Network