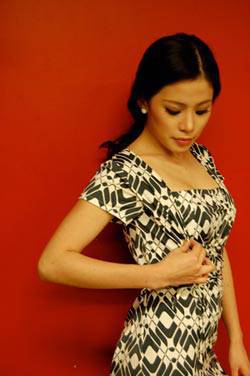 The Mompreneur: Cher Anonas
Her Business: Plume Nursing Wear
The Idea: When I gave birth to my son, I became a breastfeeding mom. I realized that although there were plenty of nursing items available in the market, there seemed to be a dearth of truly fashionable nursing clothes. Then I thought, "Why not make my own nursing clothes? There must be other moms out there who still want to be dolled up, even while they are breastfeeding their children!"  With that belief, I set out to create Plume's first collection. Today, we carry the most stylish and fashion forward nursing clothes in the market.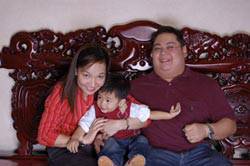 The Inspiration: My ultimate inspiration is my family. Without them, I wouldn't have gone into this business. As for Plume's designs and products, I am inspired by our muses, the GlamaMamas who share our love for the beautiful, exceptional, and unique. These are the women who refuse to accept the adage that being a mom equals being frumpy and dowdy. They are sexy, confident, happy, and are tastemakers in their own right!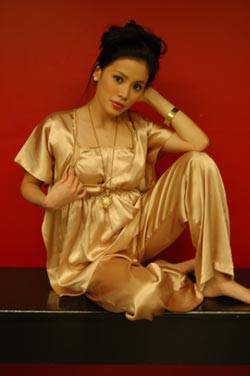 Why It's Unique: Plume is the Philippines' First Glamorous Nursing Wear brand.  We celebrate breastfeeding by merging the worlds of motherhood, couture, and high street fashion.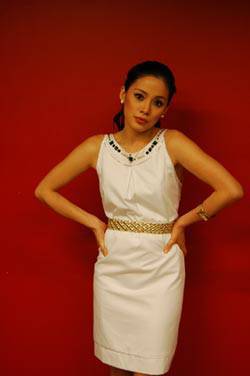 Our designs are dressier, more stylish, intricate, versatile, and more luxurious than existing designs in the market, both local and abroad. We utilize luxurious fabrics, time-consuming techniques (such as hand beading and embroidery), and fashion forward designs that delight our stylish GlamaMamas.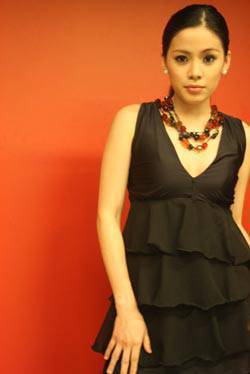 Gowns for a Night Out: Last January, we introduced the Made-to-Measure service for our Evening Nursing Ensembles. We were the first brand to have honest-to-goodness nursing long gowns that are perfect for any wedding, soiree, or formal affair.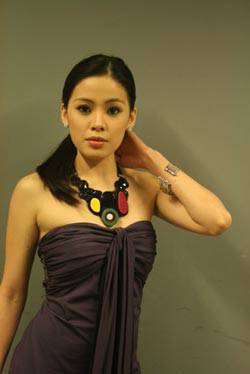 Imagine hand beaded evening gowns, Goddess gowns in soft, flattering fabrics, intricate frocks with gorgeous lace—but all nursing ensembles that are specifically made to fit the client's distinct body measurements! 
Other Essentials: We've expanded our nursing line to accommodate the various needs of moms. Thus, we now have Nursing Shawls, Nursing Bibs, Belly Bands, Abdominal Binders, and Baby Carrying Pouches.
     
On Balancing Work and Family: In order to balance work and family, you have to prioritize your life and duties. You also have to be ruthless about cutting out unnecessary activities from your life so you can focus on those that matter.  Be organized and productive—I'm a list maker and rely on my planners a lot. I also impart the same sense of planning to our household staff. I'm also not afraid to ask for help when I need it. I realize I'm not superwoman, so I don't stress myself out by pretending to be one!
Where to Buy: The Plume & Contour Store is located at 83 Katipunan Ave., White Plains, Quezon City. (Opening end of January 2010 along the main road between the two gates of White Plains). Some items are also available at Spoiled, Mezzanine, Goldland Millenia Tower, Escriva Drive, Ortigas Center. Visit www.plumeshop.multiply.com or call 0917-8982437 and 211-3018 for more details.
98