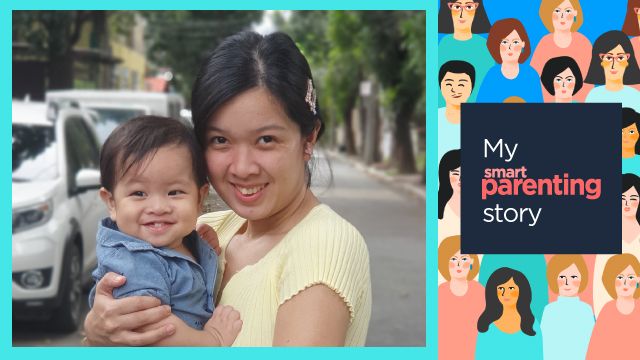 Last March 2021, we asked our readers to submit their answers to this question: "How did Smart Parenting help you on your parenting journey?"
We've chosen the 10 finalists who come from all over the country. But YOU get to decide who goes home with P100,000 by voting for the story that touched you the most (scroll below to vote!).
One of the #MySmartParentingStory finalists is Genina Domingo, who is a single mom by choice. She doesn't deny that parenthood has been challenging doing it on her own.
"I wished someone told me how motherhood breaks you, tears you apart, and takes all that you have to a point where you no longer see your old self when you look at the mirror. But, in a way, you like [what you see], and you feel right.
"Motherhood indeed is such an amazing journey of growth, transformation, learning, and re-learning filled with fun and lots of love!"
Genina's Smart Parenting story is about courage.
I found out I was pregnant in July of 2019, and my then-boyfriend was as shocked as I was when we found out.
The first plan was to get married, but the planning made our relationship toxic and even endangered my pregnancy. It eventually led to us breaking up.
At first, I was willing to co-parent with him, but he asked me if he could date another girl. I still allowed him to do so if he would help me financially with the pregnancy, but even at that, he failed.
So, I was 4 months pregnant when I decided to raise the baby alone. I shut him off my life completely, and instead, I focused on nurturing myself for my baby.
I knew I would go through everything alone, so I prepared myself. I mass followed parenting pages in social media and joined support groups to read about real-life articles. I educated myself as much as I could.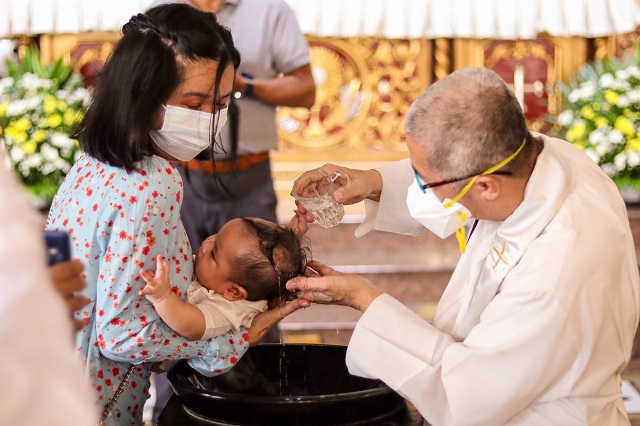 I was following Smart Parenting even before, then I joined Smart Parenting Village. I was fond of the Facebook group because it literally takes a village to raise a child. I knew I had to get all the help to prepare myself as a single parent.
Here my Smart Parenting journey began. I read the articles on every phase of my pregnancy, from what to expect until preparing for my birth. I read what to put in the hospital bag, how to register for my child's birth certificate, how to apply for a solo parent ID.
Fast forward to today, my son, a healthy and happy baby, celebrated his first birthday last February 2021 (of course, I still referred to Smart Parenting on how to plan his party).
It was a tough year, but I made it with the help of my family, especially my mom, my friends, and loved ones, and the people behind Smart Parenting and Smart Parenting Village who made me feel like I was never raising him alone. 
Love Genina's story? Click her name below to vote, so she brings home P100,000!
Want to read the other finalists' stories before voting? You can find all 10 entries here! Voting is until May 15.

While you can vote multiple times using this poll, the results you see do not reflect the actual validated numbers. Did you vote 10 times for one candidate? That will only be considered as 1 vote. So we highly encourage you to vote once and ask your friends to cast their votes as well.
The final winner will be based on the number of unique votes at the end of the voting period. Here's where the voting is so far according to unique votes.
As one of our 10 finalists, Genina will receive:
An ible Airvida Wearable Air Purifier worth P8,795
P2,000 worth of gift certificates
A chance to win P100,000, tax-free, of course!
Submitted entries are edited only for spelling, punctuation, grammar, and formatting.