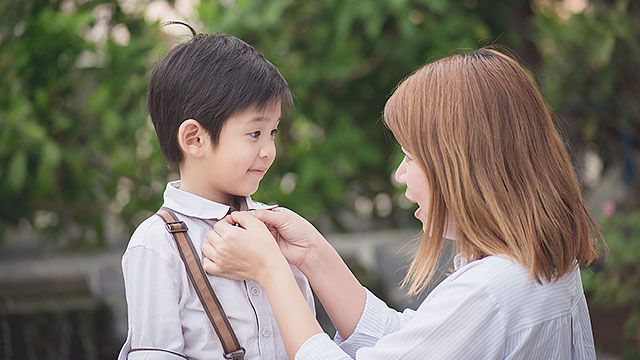 It's normal for moms to constantly worry about their child's well-being and safety. In fact, a survey conducted by the antibacterial soap brand Safeguard reveals that most Filipino moms become extra anxious when the kids are away from home. One thing's for sure: You want to empower them with the kind of protection that will last throughout their lives, even when you're not around.
The survey says the same thing: 67 percent of Filipino mothers give their kids different "pabaon sa buhay" or provisions for life, which can be both tangible (i.e., material things) and intangible (i.e., values and life skills). A good 91 percent believe that teaching their children these values are more important than giving them material things. These intangible things include perseverance (87 percent), respect (95 percent), and proper hygiene habits (97 percent). These pabaon are basically a piece from you that can help your kids thrive safely, independently, and confidently, even without parental guidance.
Here are some life skills—coupled with some parenting advice and life lessons—that you can teach your kids as you slowly let them go out into the world.
Toddlers (Ages 2-3)
Hand Washing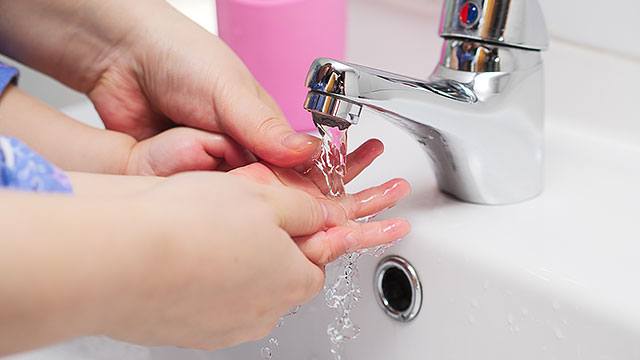 According to the survey results, while two years old is the average age of children when their moms start teaching them the habit of hand washing, around 39 percent of Filipino mothers already teach this to children as young as one.
Like them, you can start educating your kids on the importance of personal hygiene—specifically handwashing—early. Teach them to wash their hands with Safeguard soap after playing, before eating, and after using the toilet, among other instances. This healthy habit can keep them safe from germs as they explore their environment.
Dressing Up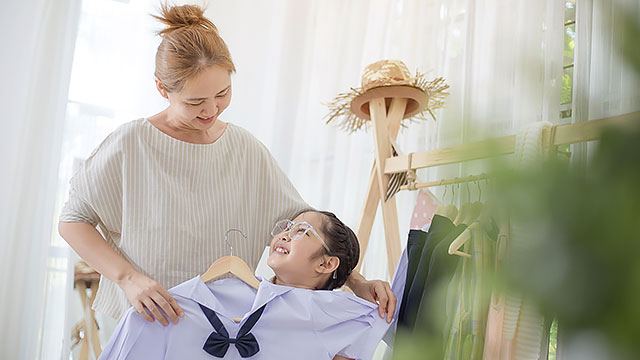 To help improve their motor skills, teach your toddlers how to dress and undress as early as three years old. Start with something as simple as unbuttoning a shirt or zipping up pants. Take some time to practice on a weekend, when you're not in a rush. Your patience will pay off on busy weekday mornings. Another benefit of teaching your toddler this skill is raising a child who's independent. 
Preschoolers (Ages 4-6)
Swimming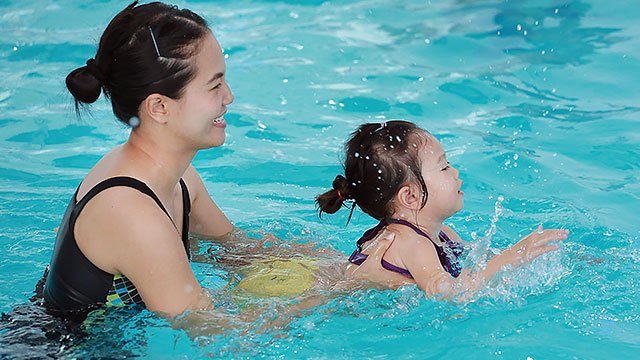 For another kind of child protection, enroll your child in a swimming class. Not only is swimming practical and life-saving, it's also a good bonding activity for friends and family. 
Navigating the Neighborhood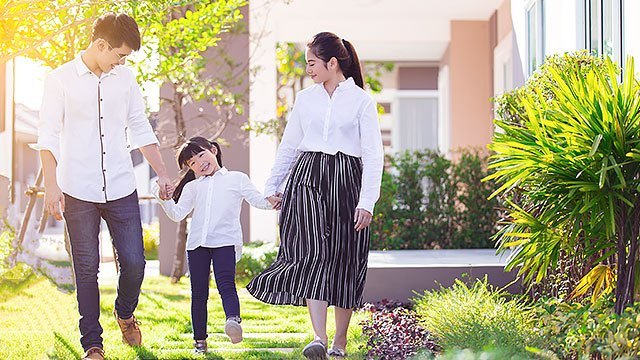 At four years old, start showing your kids the neighborhood while subtly teaching them various landmarks (e.g., store, church, park, etc.) near your house. It's important for your child to have a visual idea of the location of your house, along with cues to help him find his way home.
Also, make him memorize your home address. In case of an emergency, he'll be able to tell a policeman or a barangay tanod or kagawad where he lives.
Big Kids (Ages 7-9)
Managing Money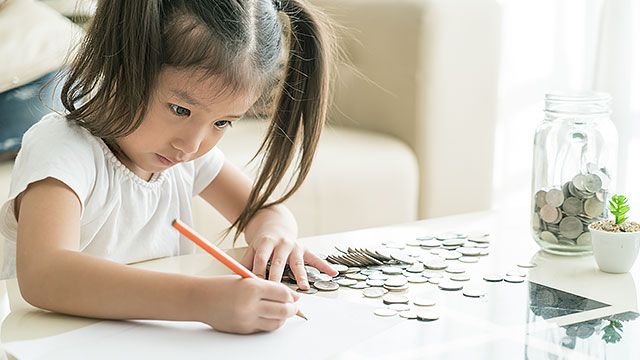 Ask them to list down the things they spend on per day and to compute the total cost. The remainder of their allowance should go to savings. To make the activity more exciting, give them something to look forward to. Create another list, this time of their wishes. Explain to them that they can purchase these things only when they have enough savings.
Cooking Simple Meals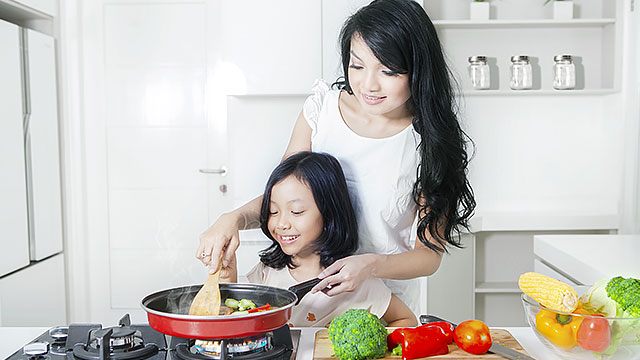 Nothing says independence better than being able to feed oneself. Knowing how to cook means your big kids won't starve, even when you're not around. Just make sure they know how to operate kitchen appliances safely.
These are a few of the important "pabaon sa buhay" and parenting tips that can help moms like you be confident that your kids are protected for life. Allow them to explore the world freely and gain the grit that's essential to success. 
Let this short film inspire you to do so. It tells the story of Norman King, the first Aeta to graduate from the country's premier state university, and his mother's "pabaon sa buhay" that have helped him throughout his life.
Safeguard supports all parents who strive to provide essential "pabaon sa buhay" to keep their children protected in the world outside. The brand believes that what a child learns at home protects him in life—ang turo mo sa bahay, proteksyon niya sa buhay.
Follow Safeguard on Facebook and visit its official website to learn more #PabaonSaBuhay lessons.