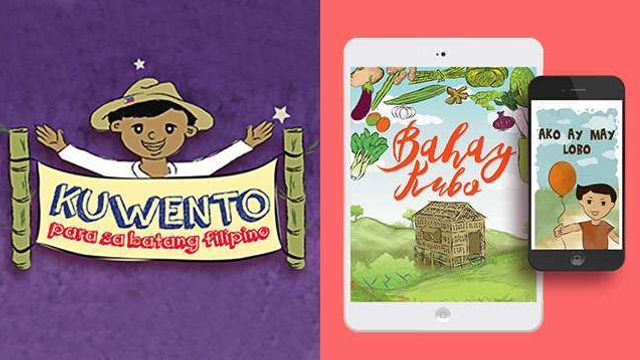 We are raising kids who are "digital natives," or children born familiar with technology. They know how to use the Internet, computer, and smartphone at an early age, and they're using these devices to fuel their communication and learning skills.
Because of this technology, our children are now learning language differently. Devices provide instant access to foreign videos and shows at an early age, so many grow up not so fluent in their mother tongue. Here in SmartParenting.com.ph, we acknowledge that while English is a universal language, it's still crucial for little ones to be fluent in Filipino first, because it can actually help them learn a new language better.

"Proficiency in Filipino should be seen as an important means of instilling Filipino values, and it is vital in the cultural identity of children," says Therese Pelias, an instructor at Miriam College. "The Filipino language keeps our kids grounded to their roots and can help make a connection among their fellow Filipinos across social classes."
We're always looking for ways to embrace technology without the guilt. So when we saw Sari-Sari Storybooks, which published some of our favorite books in 2017, recommend an app that can may help foster a child's love for the Filipino language, we got right on it. 

The app is called "Kuwento," and it is proudly made by Pinoys that lets parents and kids read or sing along to popular Filipino nursery rhymes and short stories. 

Launched just this month of January, Kuwento, which translates to "story" in Filipino, contains 15 short stories and nursery rhymes, with original titles like Go-go-gulay!, Si Ana at ang Mangga, and classic fables like Ang Pagong at ang Matsing (written by our national hero, Jose Rizal, no less). Popular rhymes that we grew up with like Kung Ikaw ay Masaya, Ako ay May Lobo, and Sampung mga Daliri are also featured.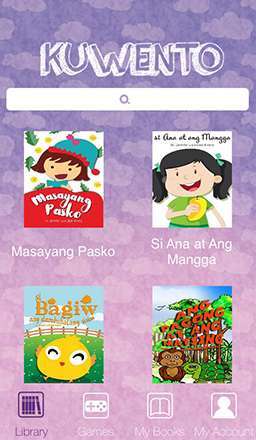 To access the app, users must create an account. They can choose from the titles available and download it in "My Books." Once the e-book has been downloaded, they can sift through it like a normal book and read aloud to their kids.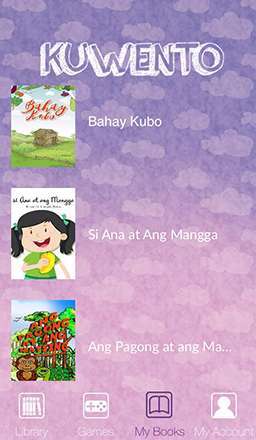 There's also an option where a narrator will read to the kids aloud! Just press play, and you'll hear a voice over narrating the story or singing the nursery rhymes. The text or lyrics will also be highlighted as the narrator reads, and you'll automatically be directed to the next page.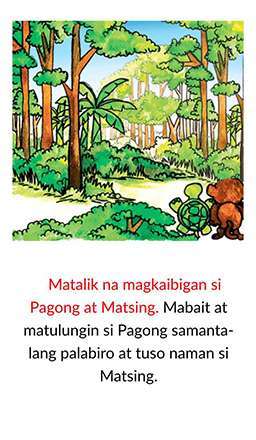 Apart from storybooks, the app also lets your child play with simple games based on the nursery rhymes Bahay Kubo, Paa, Tuhod, and Sampung Mga Daliri. For example, in Paa, Tuhod, they can identify the different parts of the body by tapping the screen.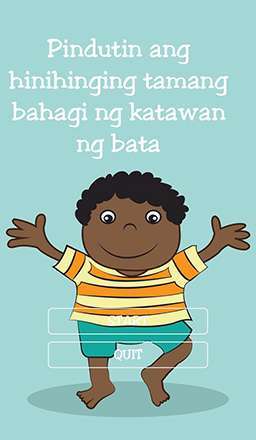 The app is available via iOS for now, but the developers told Smart Parenting via Facebook Messenger that it will soon be available for Android users mid-2018.