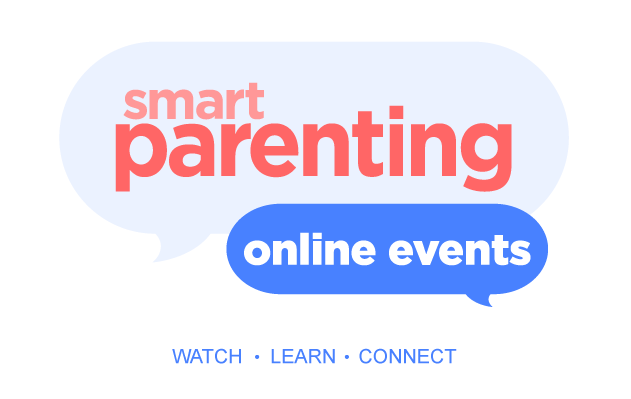 00
Days
:
00
Hours
:
00
Mins
:
00
Secs
8 Gift Ideas to Give to Breastfeeding Moms

Show your support for a breastfeeding mom and start her right with these gift suggestions.
Today's breastfeeding mom is very blessed in the sense that there are a lot more breastfeeding-friendly products and services out available. This is thanks in part to the government's campaign to promote breastfeeding, and especially because of the advocacies of local pro-breastfeeding groups and communities like L.A.T.C.H., Medela Moms, La Leche League Philippines, Babymama, The Breastfeeding Club and Breastfeeding Philippines (to name a few, you can go to Jenny Ong's blog here for a more complete list of resources).

Pregnant women who choose to breastfeed early on, even before their babies are born, are more likely to breastfeed exclusively and for longer periods. They would probably do so all the more if they received more support from their families and friends. And what better way to show your support for your favorite breastfeeding Mama than by giving her a breastfeeding-friendly gift?

Here are some ideas to get you started: (Note: these would go perfectly as gifts for a breastfeeding-friendly themed baby shower!)



ADVERTISEMENT - CONTINUE READING BELOW

CONTINUE READING BELOW

Recommended Videos

1. Breastfeeding pillow
As a nursing mom myself, this U-shaped pillow was a great help to me in my breastfeeding "career." Although it is not a complete necessity (you can also use ordinary pillows to support one's arms during breastfeeding), a breastfeeding pillow like those sold by Bosom Buddy would be a great gift for any breastfeeding mom. There are also breastfeeding pillows sold in major local department stores.

 

 

 

 

ADVERTISEMENT - CONTINUE READING BELOW

2. Washable breast/nursing pads
Nursing pads are especially helpful for moms when their milk supply has come in. They help absorb milk from leaking breasts, which in turn helps keep the nursing mom from embarrassing "wet t-shirt" (or blouse/top) moments.

I recommend washable pads as they are more economical, and ecologically-friendly. You could purchase a set of 6 or 12 pads for the mom-to-be, accompanied by a nice little bag for keeping the pads. You could even crochet or sew a bag to make it personalized!

Washable breast pads are available in most major department stores, like SM and Robinson's.




ADVERTISEMENT - CONTINUE READING BELOW

 

3. Breastfeeding cover
Breastfeeding covers like bibs, bonchos, wraps and shawls are a great accessory for nursing mothers, and will help ease any newbie mom's fears about breastfeeding in public. Some of the mommy-friendly brands which feature breastfeeding covers are Lilymoms, Indigo Baby, Eden, Mommy Matters, Nursing Mom, Plume and Proud Mama.



 

 

Click here to read more.




Trending in Summit Network