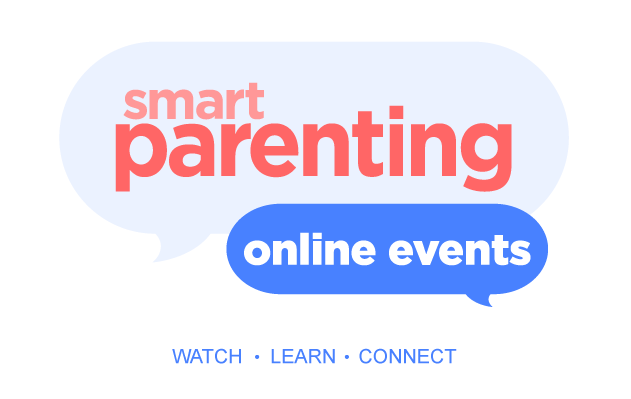 00
Days
:
00
Hours
:
00
Mins
:
00
Secs
Why I Donated my Breastmilk

A mom tells us her story and her advocacy on breastfeeding.
My romance with breastfeeding started when I saw my sister Jul's serene, almost ethereal expression when she was breastfeeding her then 2-year old daughter. I was eight months pregnant with my firstborn. My initial plan was to breastfeed for only 6 months, as advertised by milk commercials, but with the help of my sisters, lactation counselors, and pediatricians,  I got hooked. Another kid later, I am still breastfeeding both of them.

Having worked for almost ten years, breastfeeding is a challenge. You would need to plan your day based on the schedule of your children. Mind you, children's schedules are ever-changing. I kept my supply – and sanity - by feeding directly as much as I can, eating malunggay, having three backup schedules and pumping like clockwork. It also helped that my employer supported breastfeeding. Because of this, I can pump up to 30 ounces per day – only a tad short of a 1-liter Coke bottle. Everyday.

The trick in increasing milk supply is to nurse from the breast as much as you can. If there is a honeymoon, there also is a babymoon. Use the babymoon, the first six weeks after giving birth, to let your body heal, and bond with your baby. Build your supply, or start stacking pumped milk in the freezer at least two weeks before going to work.

You will also notice that when nursing, you get hungry and thirsty at the same time. Indulge. You need the extra calories and fluids as your body produces milk! It also helps that breastfeeding is a natural weight loss regimen. I myself lost a lot of pounds just nursing my kids!

ADVERTISEMENT - CONTINUE READING BELOW

CONTINUE READING BELOW

Recommended Videos

After having influenced my other sister, my officemates, my employer and our neighborhood labandera to breastfeed, I felt that I could do more. So I donated milk. I started donating milk when Ondoy happened. A lot of mothers did not have potable water to sterilize formula. I felt bad because mothers were panicking of not having water, whereas they can breastfeed directly without the need to sterilize anything. During those times, breastfeeding really helped a lot of babies survive. I even went to a barangay in Alabang, which was still submerged in water two months after Ondoy, to counsel mommies about breastfeeding. Food was being distributed to them using bangka. That's how bad their situation was.

Click here to read more.




Trending in Summit Network