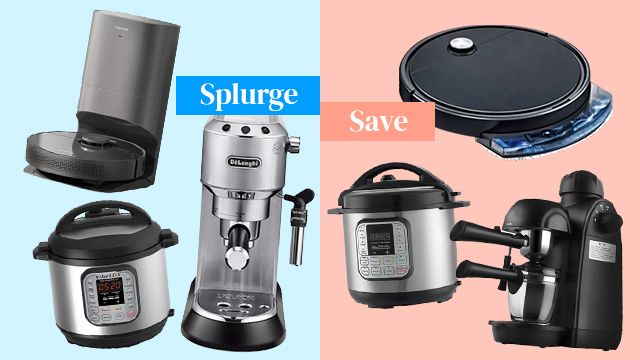 It's shopping season once again, and there are so many tempting offers online. But not all purchases need to feel like budol if we carefully evaluate wants versus needs and if we are realistic about how much we allow ourselves to spend.
Hottest home devices you can buy online this 11.11
We rounded up a list of household things moms and dads would want to gift themselves this holiday season. We also searched for the best options available, so it's up to you if you want to splurge or save. Just make sure it makes you happy!
Robot vacuum cleaner
A robot vacuum cleaner can be a handy helper for moms who don't always have the time or energy to sweep, mop, and vaccum. While it won't completely eliminate the need for periodic deep cleans (especially in corners that the vacuum can't reach), it can help improve your home's day-to-day upkeep and cleanliness.
There are many cheap products labeled as robot vacuum cleaners in online stores, but a word of caution: not all of them are vacuum cleaners. Many are just sweepers or mops. Here are two brands we recommend if you want the real thing.
Splurge: Dreame Bot Z10 Pr0 (Php29,990)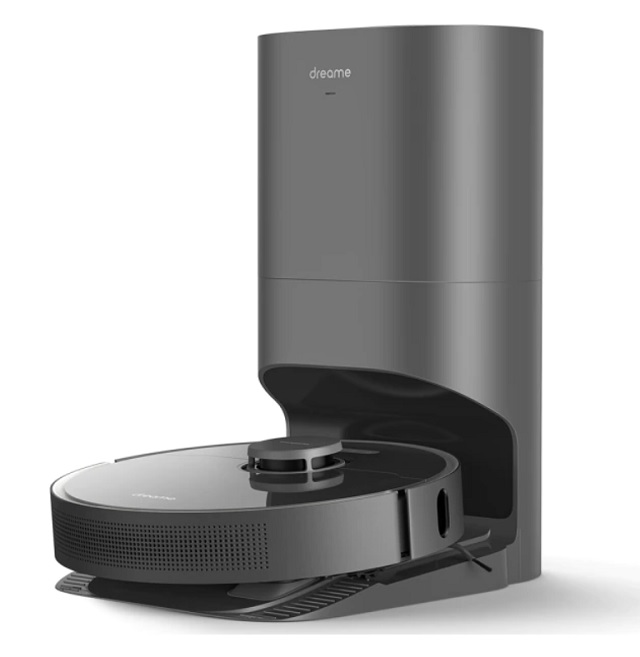 The Dreame Bot Z10 Pro has a smart sensor that can build custom maps of your home and avoid obstacle collision. It can automatically return to the disposal base to empty itself and recharge for hands-free cleaning.
You can control it through an app or pair it with Amazon Alexa. This robot vacuum has a suction of up to 4000pa and claims to collect dust and small particles from different surface types effortlessly. It also has a 150ml water tank with three modes of water flow for wet cleaning.
Running time is 150 minutes. The Dreame Bot's disposal base has a  4L (1gal) sealable dust bag that only needs to be replaced every 65 days on average.
Available at Lazada 11.11 sale for Php23,990. Buy here.
Save: 4 in 1 Robotic Vacuum with UV Light (Php1,899.00)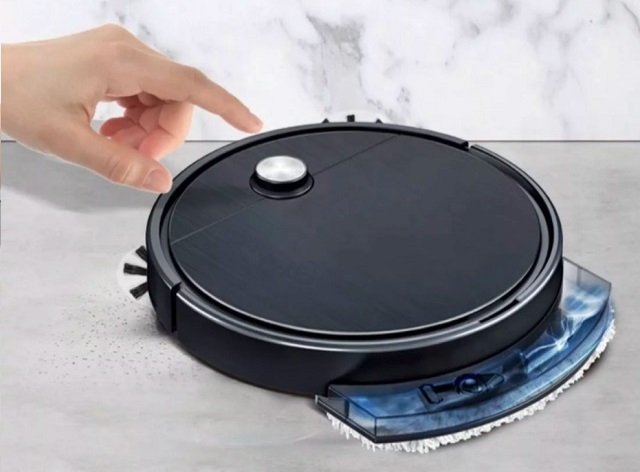 This 4 in 1 device can sweep, mop, disinfect and vacuum. It features a UV lamp for disinfection and a built-in water tank and mop attachment for hands-free mopping. It comes with remote control and claims to be smart enough to avoid bumps and falls. Suction power is at 2800pa. 
Available at Lazada 11.11 sale for Php1,799. Buy here.
Multicooker
This small kitchen appliance can practically do the cooking for you. Whether you're making adobo, caldereta, pasta, sinigang or tinola, all you have to do is put the ingredients inside the pot, and it will quickly cook the dish for you. You can also start cooking even when your ingredients are still frozen!  
Splurge: Instant pot (Php7,620)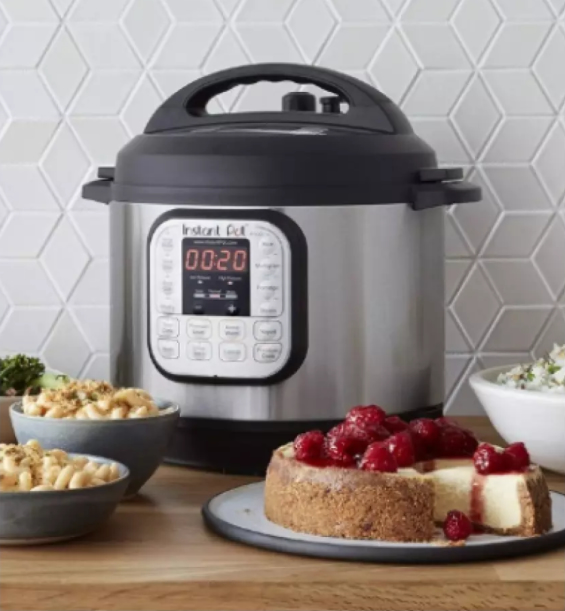 This 7-in-1 kitchen gadget works as a pressure cooker, slow cooker, rice cooker, steamer, sauté, yogurt maker, and food warmer. It has 14 built-in programs and claims to reduce cooking time by up to 70%.
Available at Lazada 11.11 sale for Php6,295. Buy here.
Save: Mega Home Multicooker (Php3,599)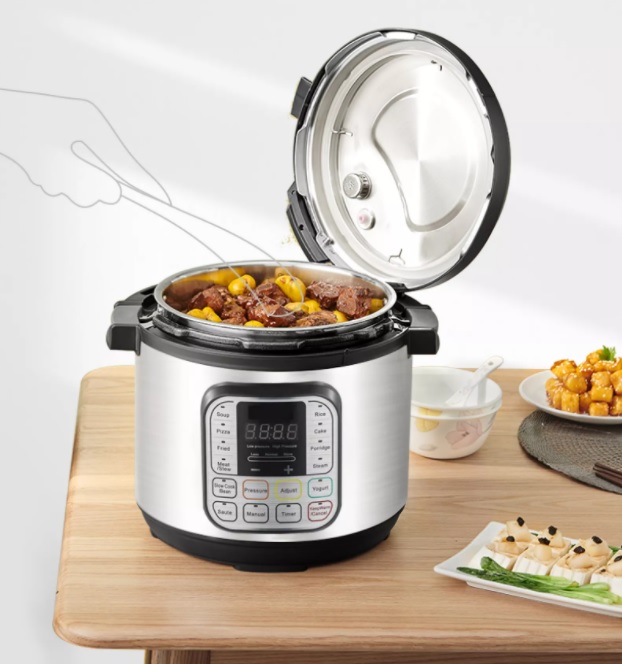 This device is very similar to the Instant Pot. It has the same seven functions and even have additional settings for making cake, pizza, and for frying!
Available at Lazada 11.11 sale for Php3,519. Buy here.
Espresso maker
The pandemic made us want to bring home the good things in life we used to enjoy outside. Having barista coffee is one of them.
Photo inspos of aesthetic coffee corners at home have also been circulating on social media. Make your dream coffee corner come true with these items.
Splurge: Delonghi Dedica Pump Espresso Maker (Php17,500)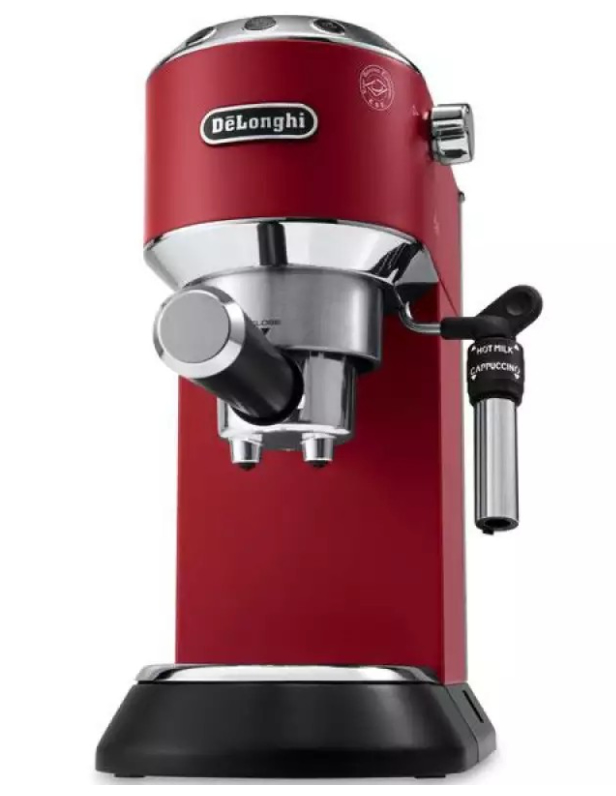 This espresso maker from the trusted Italian brand of small home appliances is just gorgeous! It can keep the water at the right temperature so you brew a perfect espresso every time. If you want to make a cappuccino or caffe latte, this also comes with an adjustable milk frother.
Available at Shopee. Buy here.
Save: Shanben Fresh Brew Coffee Machine (Php1,690)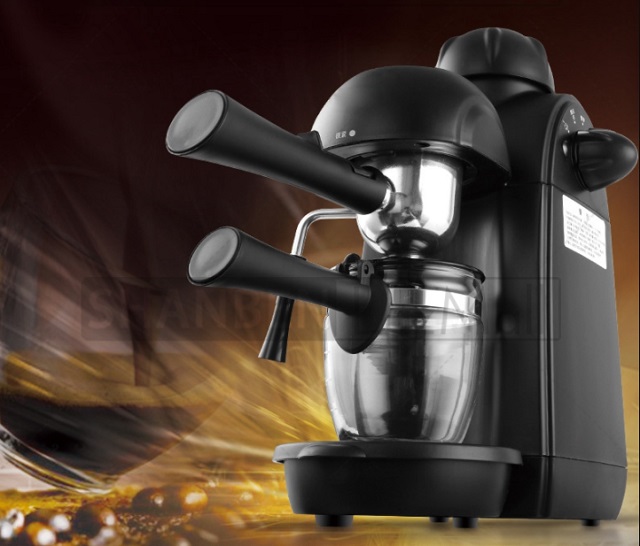 This model has a 240ml capacity and makes two to four cups of coffee at a time. It has an adjustable milk steamer and can also create different kinds of coffee.
Available at Lazada 11.11 sale for P1,634. Buy here.
Cast iron pan
Cast iron pans get better with time compared to nonstick pans, whose coating gets ruined after about two years. Cast iron pans can go straight into the oven, are virtually indestructible, and add significant amounts of iron to your food, which is great for your growing family!
Splurge: Lodge Chef Collection 12-inch Cast Iron Pan (P3,996)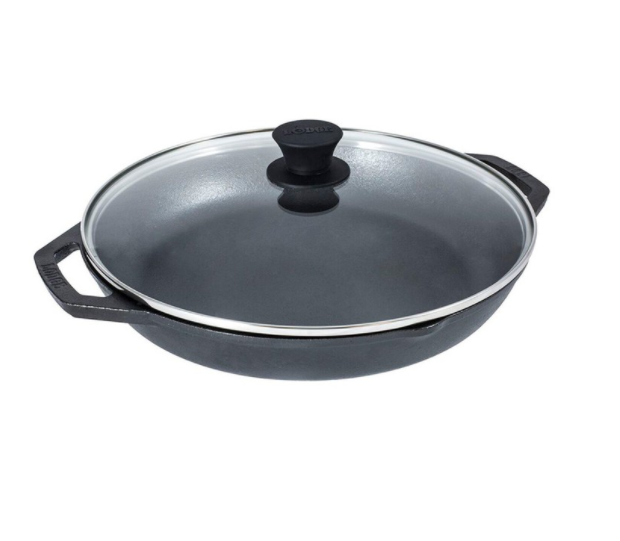 This pan is pre-seasoned with natural vegetable oil. It's good for use in the oven, on the stove, grill, over a fire, or on induction cooktops.
Available at Shopee. Buy here.
Save: Oster Cast Iron Pan set (P1,870)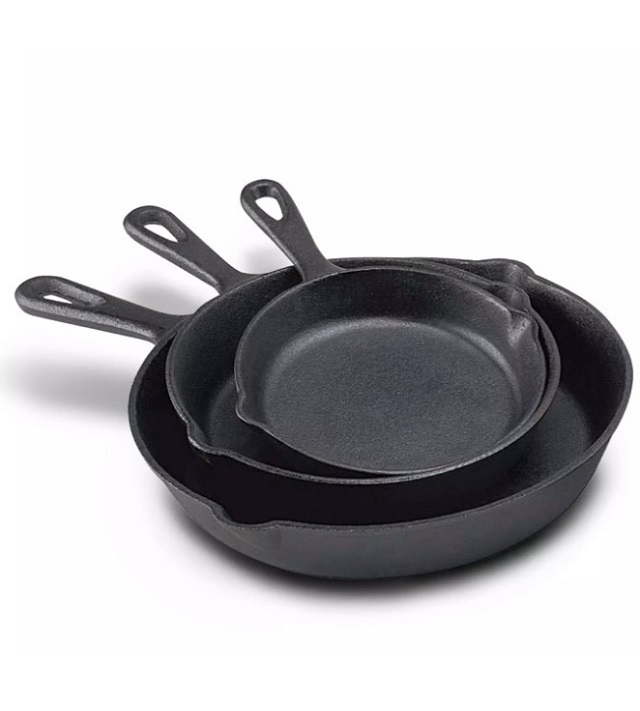 These pans come in diameters of 6.3 inches, 8 inches, and 10 inches. They are pre-seasoned, oven safe, and can be used on any stovetop as well as on induction cookers.
Available at Lazada. Buy here.
Sewing Machine
Crafty and fashionista moms will surely appreciate a good sewing machine. Portable models are handy and are powerful enough to sew clothing, curtains, beddings, and more. Here are options moms will love.
Splurge: Singer 3342 Sewing Machine (P10,950)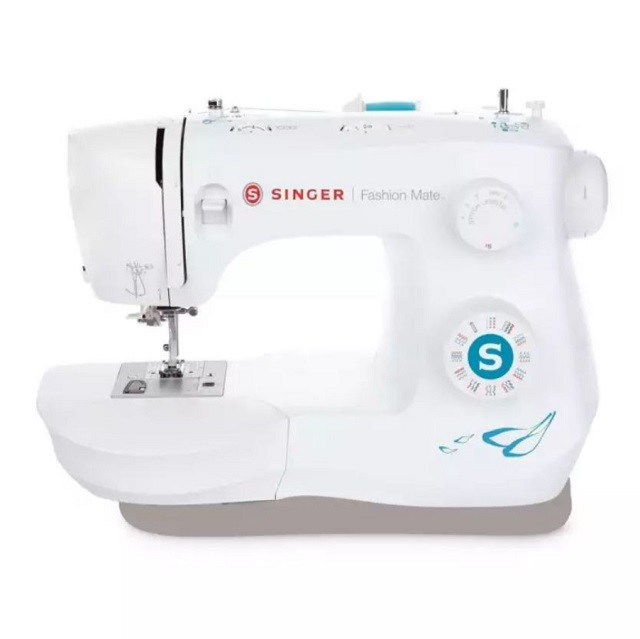 This model has 32 built-in stitches modes, an effortless threading feature, and allows you to make a buttonhole in one easy step. The stitch length and width are both adjustable too. The unit has a heavy-duty metal frame for durability.
Available at Shopee. Buy here.
Save: Portable Sewing Machine with 12 Stitches (P1,259.00)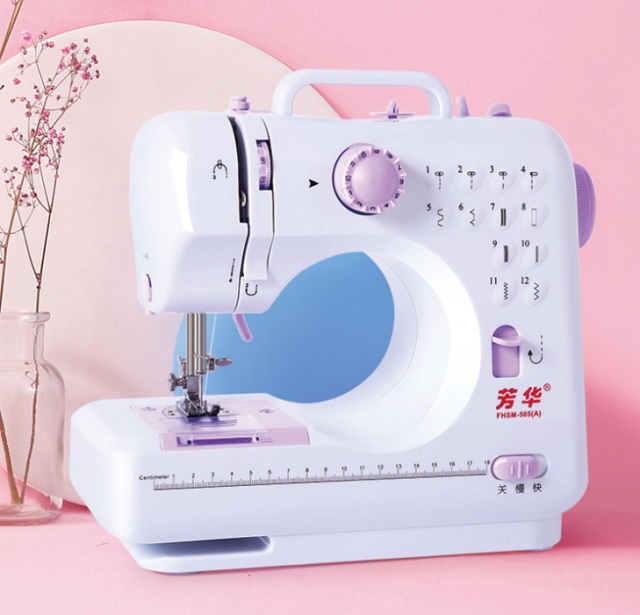 This sewing machine has 12 stitch options, a four-step buttonhole feature, speed adjustment, and a replaceable presser foot to meet different sewing requirements. This is good for beginners and moms who only want a sewing machine for mending clothes or making small sewing projects.
Available at Lazada 11.11 sale for Php1,197.99. Buy here.
Countertop Dishwasher
A dishwasher may come high up on the wish list for parents who want to free up the time spent washing dishes, baby bottles, and even pots and pans by hand. Here are the well-reviewed options we found.
Splurge: Whirlpool 40cm Dishwasher (P21,598)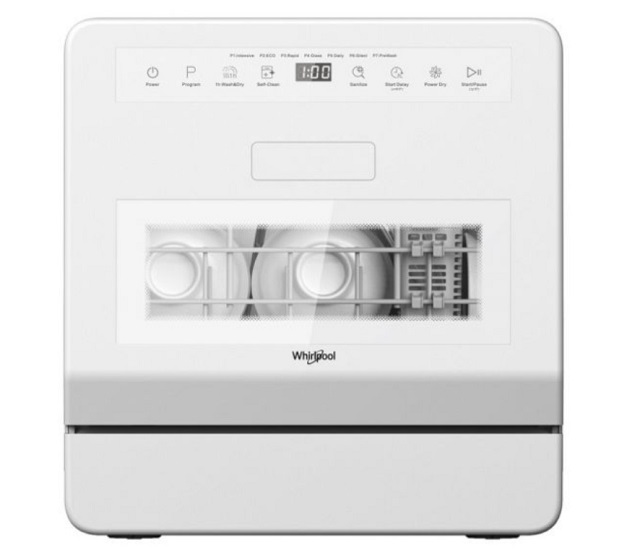 With seven wash programs, this countertop dishwasher claims to be energy efficient. It features a start-delay function and comes with a one-year warranty on service and two years on parts.
Available at Shopee. Buy here.
Save: XTREME HOME 6.0L Dishwasher (Php15,995)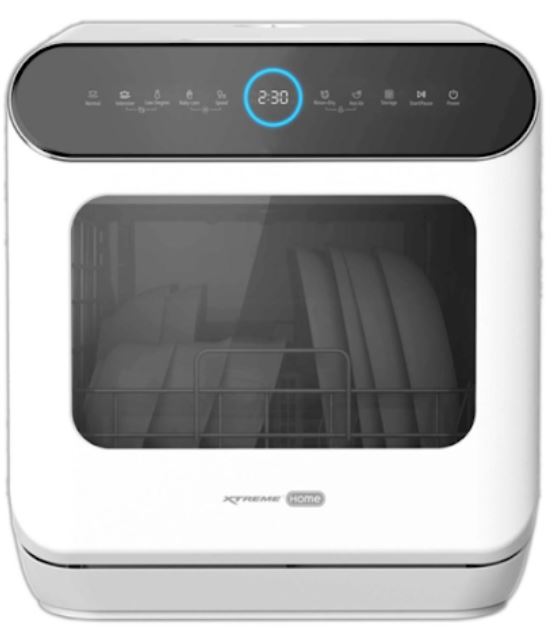 This model also has seven wash programs: hygiene, intensive, eco, glass, 58min wash, rapid and self-cleaning. It comes with a one-year warranty. 
Available at Shopee. Buy here.
Automatic washing machine
An automatic washing machine is life-changing, especially for mom with children who soil their clothes quickly and fill up the laundry basket fast. Imagine washing your family's clothes, your baby's clothing, and reusable diapers while you work or relax!
If you've been dreaming of buying one, here are good options for 8.5 kg (the ideal capacity for a family of four to five) models.
Splurge: Whirlpool 8.5 kg Inverter Plus Front Load Washing Machine (Php33,298)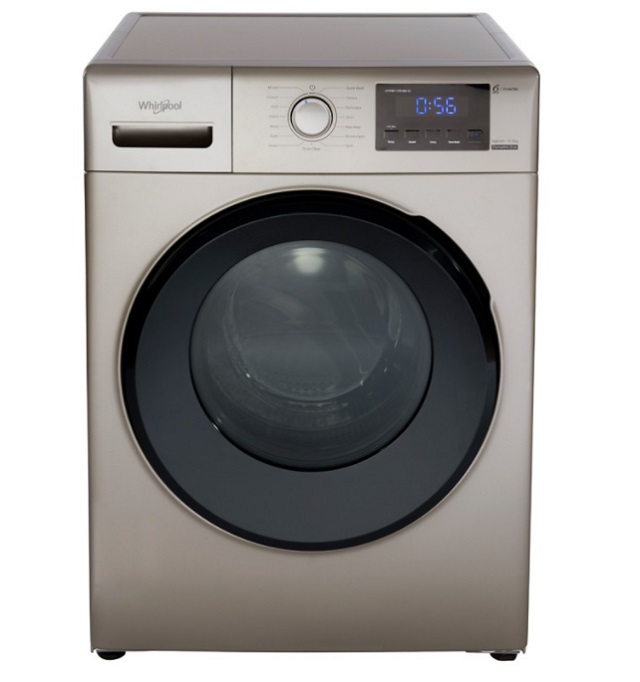 This model has 15 wash cycles and features hot water selection, spin speed selection, and delay wash function. Both the door and control panel can be child-locked.
Available at Shopee. Buy here.
Save: Fujidenzo 8.5 kg Fully Automatic Washing Machine (P12,878.00)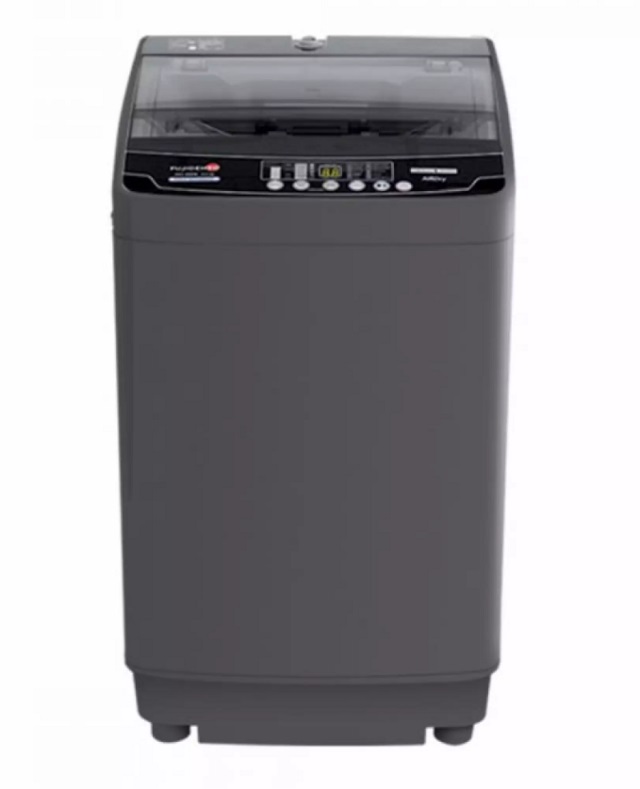 This unit features eight wash cycles, ten water levels, and an air-dry function. It claims to be both energy and water-efficient. It also has a child lock function.
Available at Lazada. Buy here.
Personally, as a rule of thumb, whether buying a want or a need, I try to buy the best I can afford. That does not always mean getting top-of-the-line things, but it means carefully evaluating each purchase — considering the function, and benefit we want to get from an item, and knowing when to splurge, save, or delay a purchase.
IKEA Philippines is now open online! Click here to know more about their delivery options.