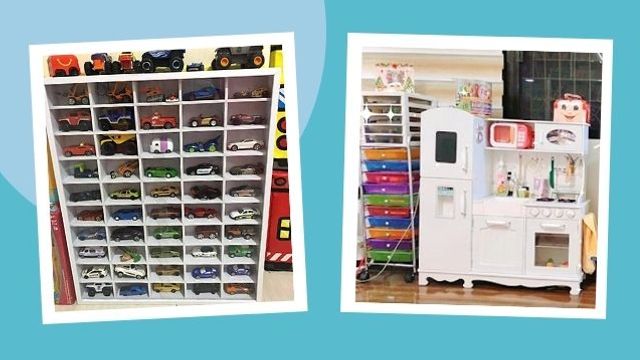 One of the biggest Christmas sales is happening on 11.11 (November 11, 2021). And if we know moms, their carts are packed and ready once midnight strikes!
We were curious about what moms have bought online during past sale seasons. So we asked members of the Smart Parenting Village members their favorite purchases or most useful budols. You might be inspired to add to cart!
Toy car organizer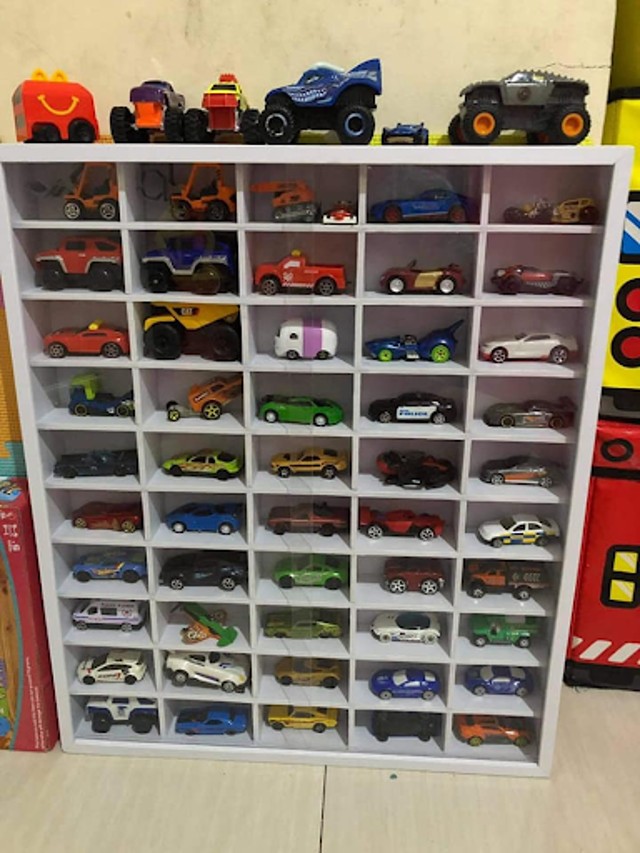 This organizer can store up to 50 small toy cars. And it can also serve as a display cabinet that can showcase your kid's toy car collection! Toy car organizer, P861 - P2,938 at Shopee
Art and kitchen play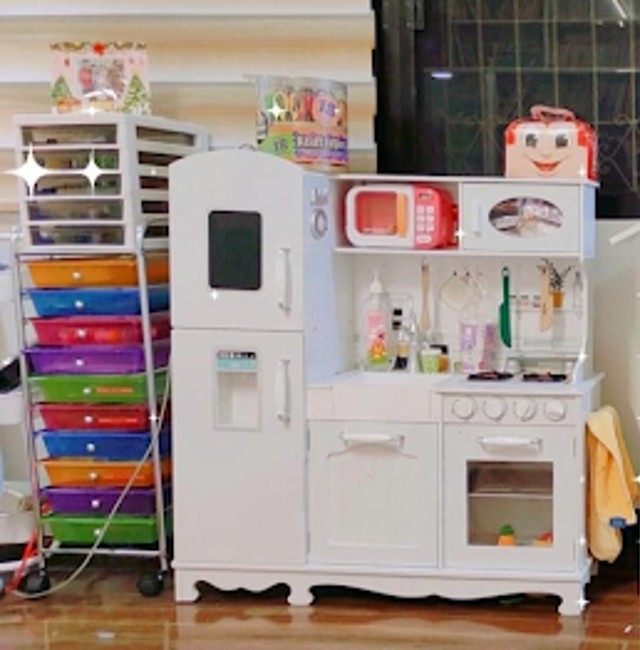 The arts and crafts organizer has 10 removable drawers to help with the mess of arts and crafts materials. In addition, the wooden kitchen set has lights and sounds! Arts and crafts organizer, P2,499 - P2,799 at Shopee, Wooden kitchen set, P5,600 at Shopee
Reading corner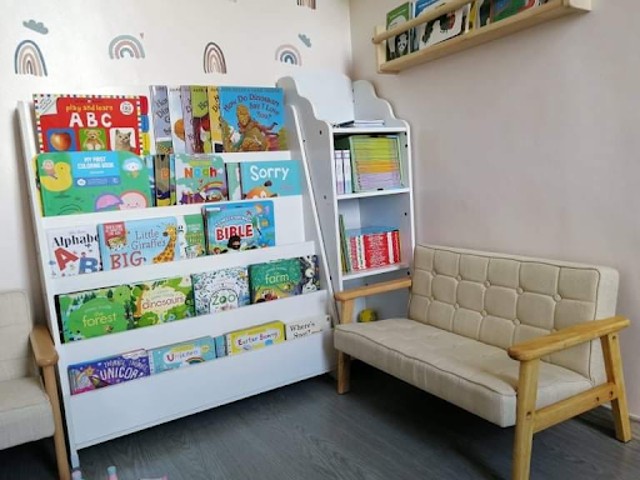 An organized and comfortable playroom, thanks to a bookshelf and sofa. Bookshelf, P2,550 - P4,500 at Happy Kiddos PH, Sofa Chair, P2,300 - P3,300 at Dear Tiffany PH
Bahay-bahayan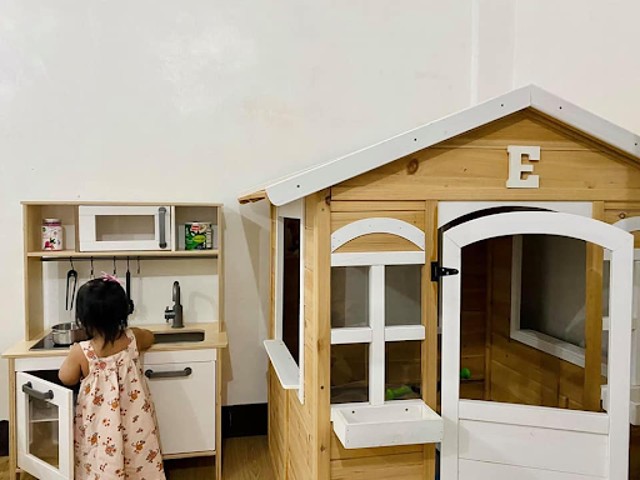 The mom who bought these said it kept her child busy, so more me-time for her! Kitchen, P5,990 at IKEA, Playhouse, P11,500 at Bambina
Play room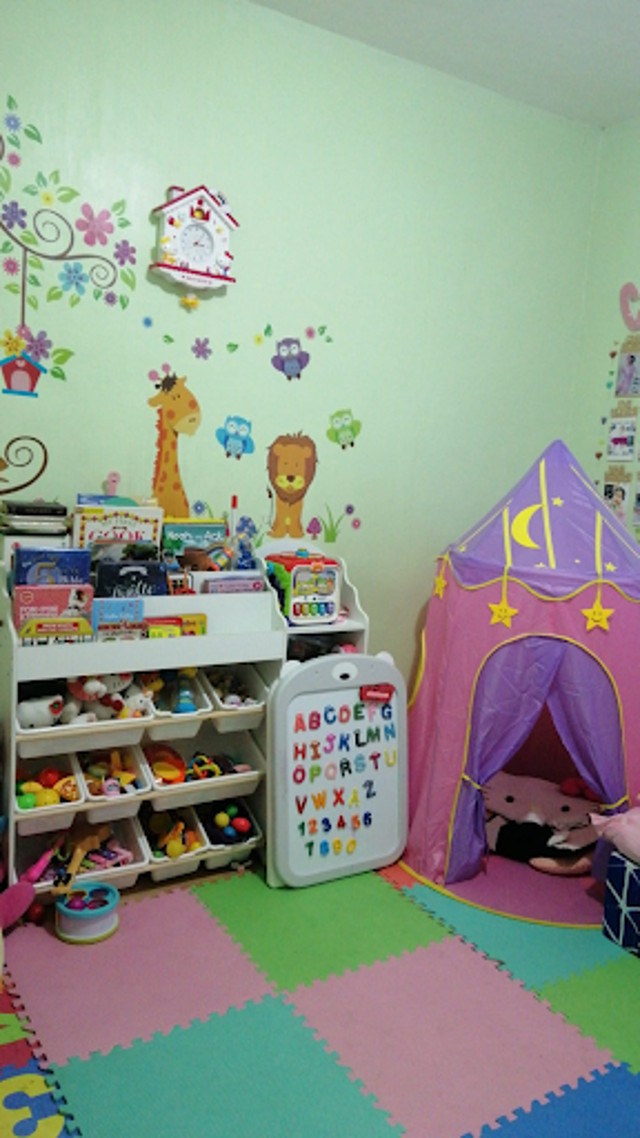 We love open bins because it makes it easy for the kids to clean up. This magnetic whiteboard comes with alphabet and number magnets along with whiteboard markers and erasers.
Toy bins, P3,900 at Shopee, Magnetic whiteboard, P347 - P398 at Shopee (mom bought at SM Department Store originally) , Kiddie tent, P228 - P380 at Shopee (not the exact item above) 
Research by Czainnah Gajito