Christmas calls for a lot of celebrations, which means you need to plan your children's outfits in advance. Aside from your go to cute Santa-inspired clothes every year, why not opt for both trendy and classy looks this time? 
Check out SM Kids' Holiday collection for more edgy OOTD ideas that will be a sure hit this holiday season.
Put a twist on classic favorites.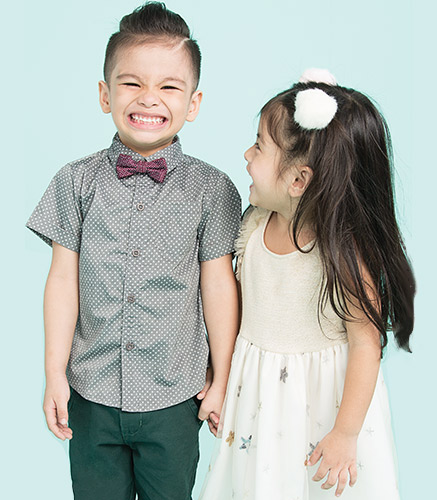 You can never go wrong with the classics. Put a fun twist on your go-to looks by opting for different shades of traditional Christmas colors.
This printed gray polo paired with pine-colored pants will look good on your young man. An understated cream dress with sequin appliques would make your little girl feel like a princess.
Look for pieces with playful designs.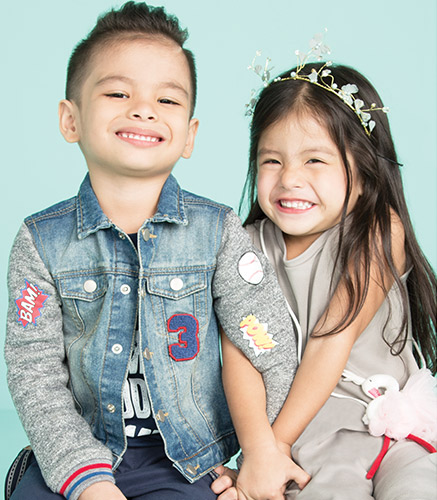 Invest in pieces that your child can use in several occasions. Get items like a denim jacket with patches for your son and a unique dress designed with a trompe l'oeil bag for your daughter. 
Go with statement shirts.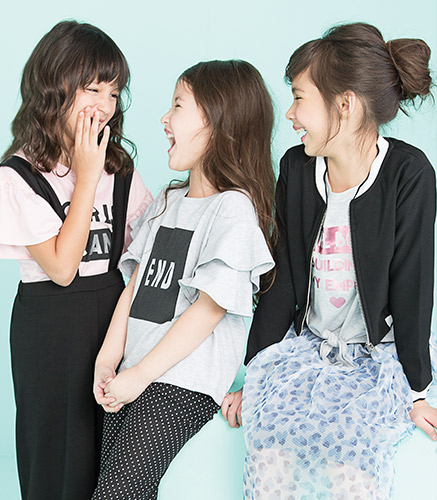 Statement shirts are making a comeback, and young ladies are about to join the bandwagon. Pair these with polka-dotted pants, a jumper, or a printed skirt!
Invest in good jackets.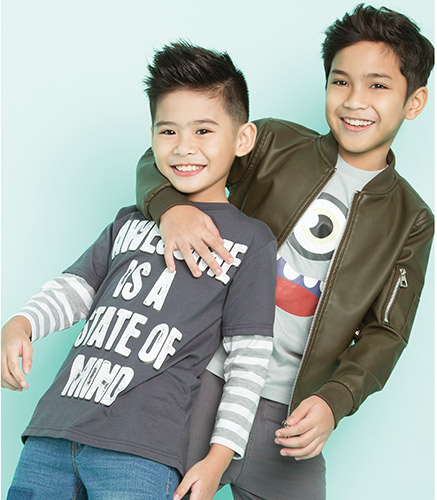 This long-sleeved shirt or olive leather jacket will be your best bet for the cool weather especially during simbang gabi.
Don't be afraid of prints.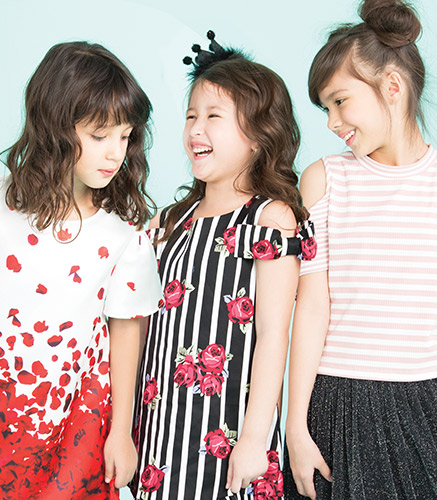 No need to go for glitters and sequins to shine this season! Your fashionista would love this floral-inspired look.
Choose pieces you can mix and match.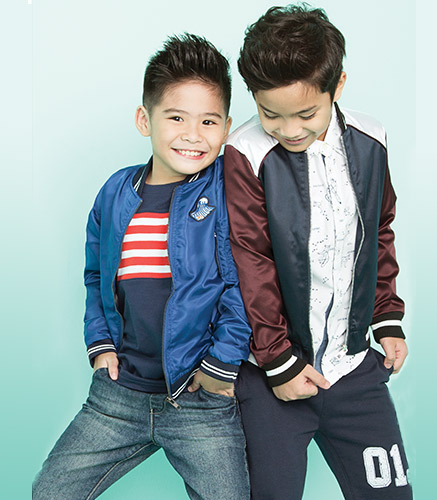 Who says varsity jackets are only for athletes? The best part is they can pair these with almost anything for their school Christmas party or family reunions.
Prioritize comfort.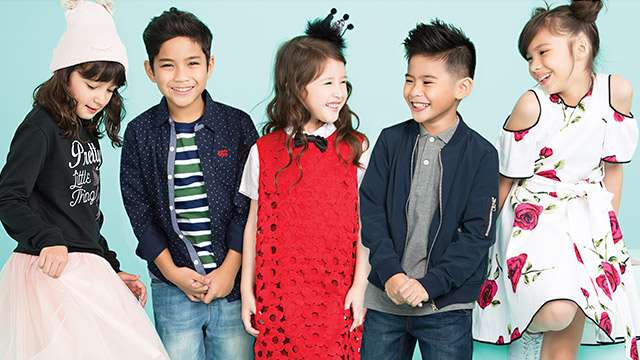 Choose comfortable clothing all the time. Pick clothes that will keep them warm yet comfy while they run, jump, or dance around during family parties.
Stick to fun and functional pieces.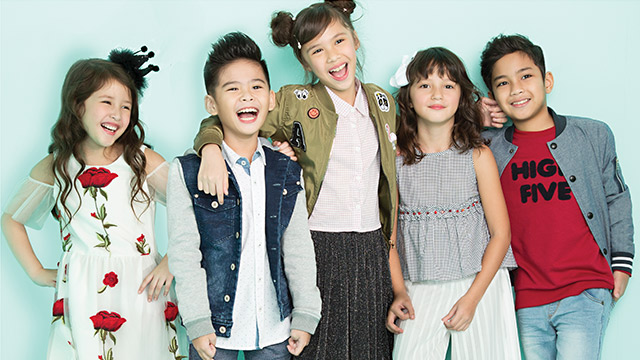 This look will make your kids stand out at their Christmas parties. It looks fancy but can be worn again for other celebrations. After all, you want something worth your money.
Don't be afraid to play with colors, patterns, and various cuts this season. Affordable yet always up to date, SM Kids brings in pieces that you and your child will love and will become closet staples all throughout the year. See the rest of the collection at The SM Store and get those double-tap-worthy outfits ready for Christmas.