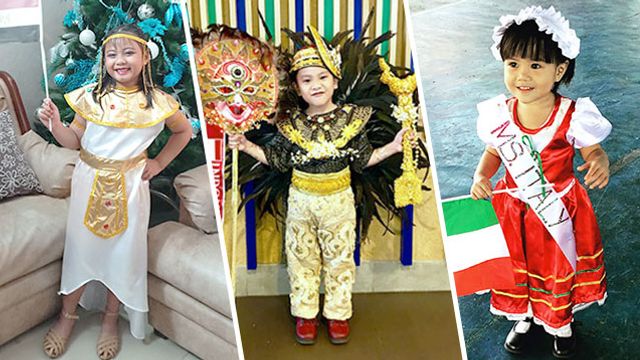 United Nations Day is on October 24, and while it is known as a celebration of the day the intergovernmental organization was formed to promote peace and cooperation around the world, parents know it as the day when their kids have to dress up in the national costumes of the different member countries.
Just like the Buwan ng Wika celebration, most parents tend to go all out for their children's United Nations costumes. I've had one mom tell me that researching and DIY-ing her daughter's costume is actually a stress reliever, while another mom shared she has been scouring online shops for months in preparation, because while she doesn't have time to make a costume, she still gets excited at the thought of dolling her little girl up.
20 United Nations costumes for kids
Whether DIY or store-bought, parents exerted an effort on this school activity and we want to give them a chance to show off their children's outfits. So, we asked our followers on our Facebook page and the members of our Smart Parenting Village to show us the looks they prepared for this school activity. Here are 21 United Nations costumes that will make you say, "Galing ni mommy at daddy!"
Argentina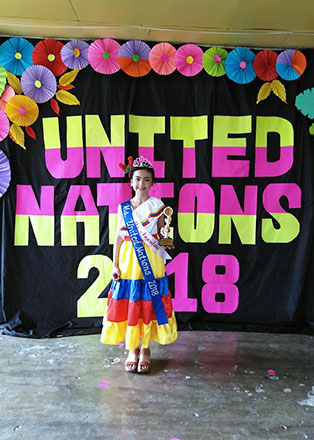 Brazil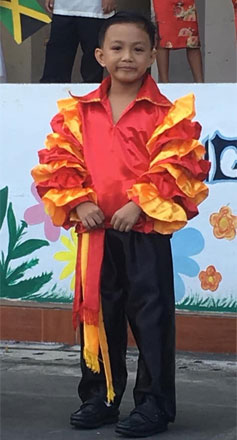 China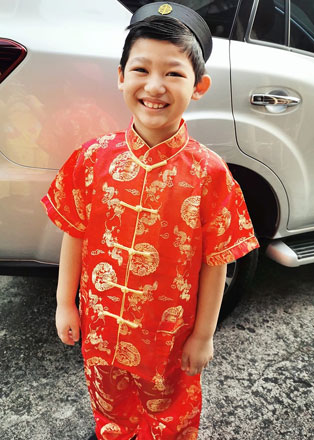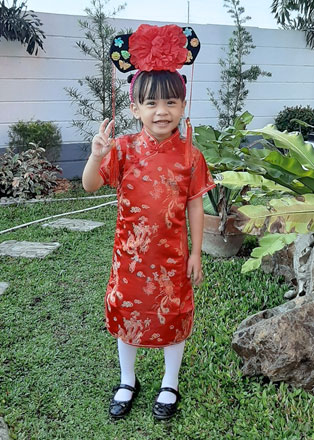 Indonesia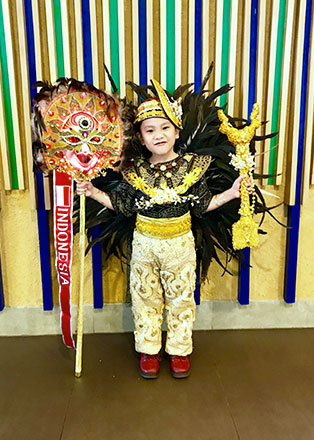 Egypt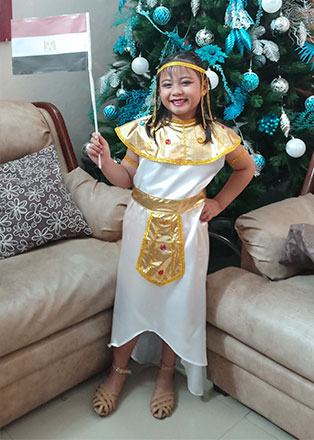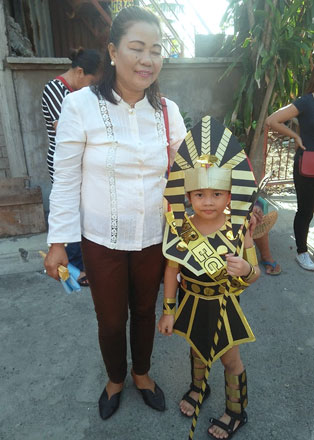 England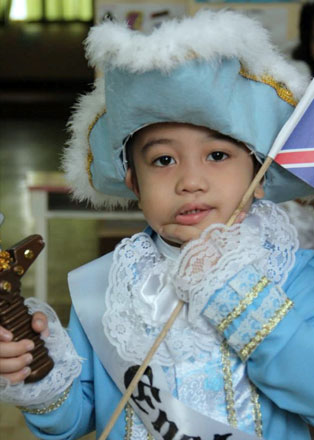 France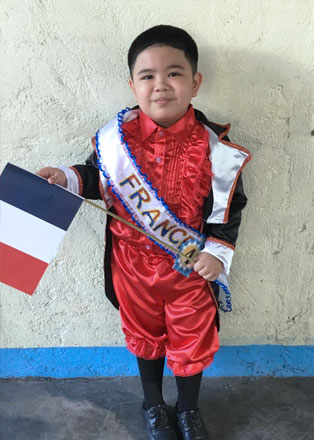 Italy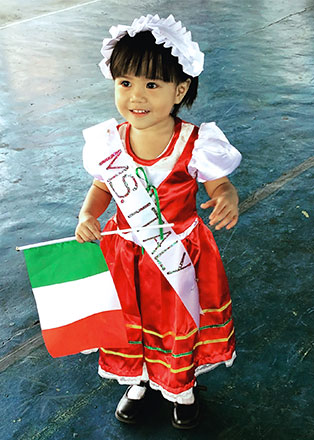 Japan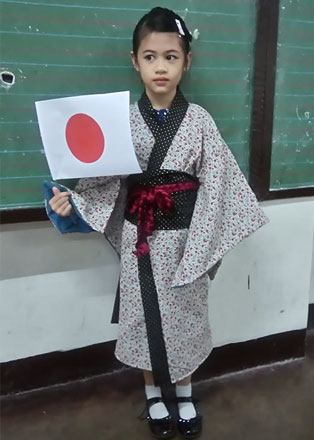 Malaysia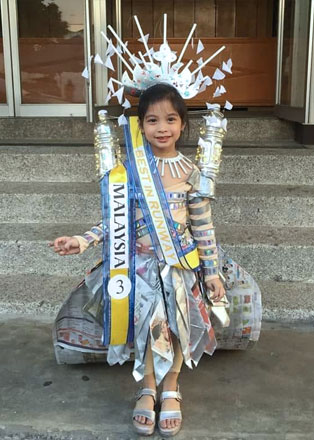 Malta
Mom Darly Valderrama-Cruz shares that just by mixing and matching, you can already come up with a United Nations costume that represents your child's assigned country.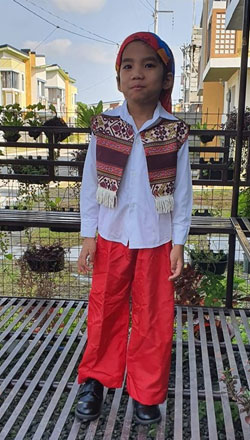 Peru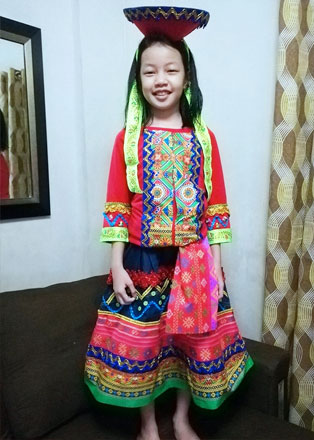 Singapore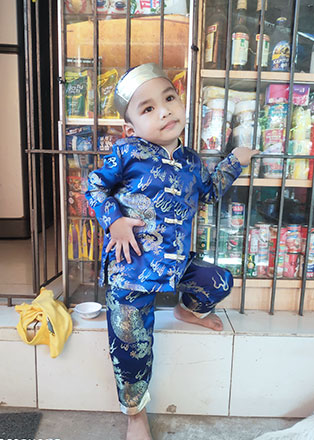 Spain
South Korea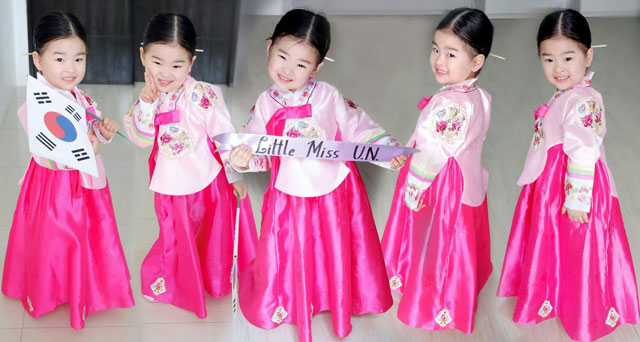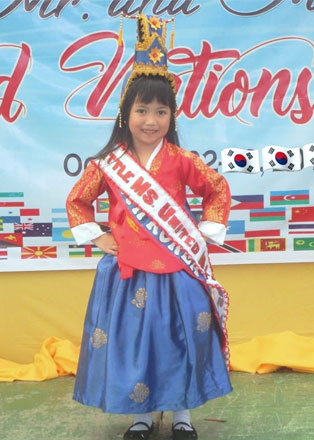 Thailand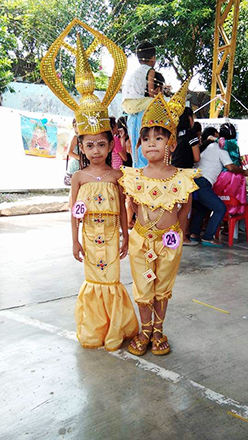 Turkey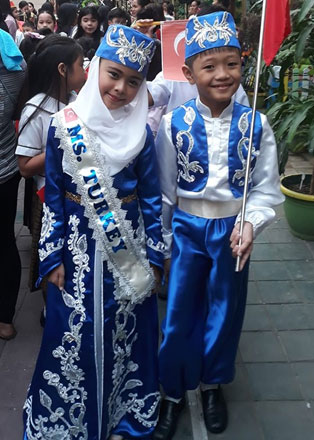 U.S.A.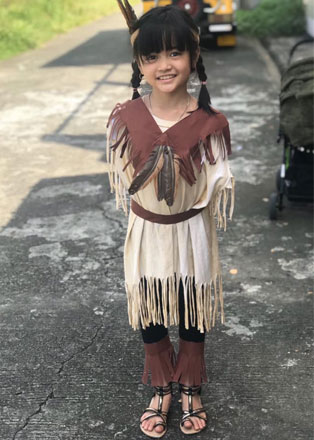 Halloween is up next! Show us your child's Halloween costume and tell us the story behind it! Message us on Facebook or email us at smartparentingsubmissions@gmail.com with the subject "Halloween costume."