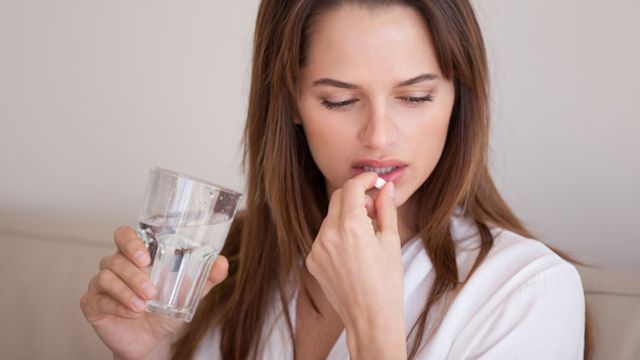 A new study links antibiotics prescribed to pregnant women to birth defects in their babies.
The study which was published in the British Medical Journal found that erythromycin, clarithromycin, and azithromycin, all of which belong to a class of antibiotics called macrolides, increase the risk of pregnant women to deliver babies with major malformations. Cases were lower for those who took penicillin instead.
Infections during pregnancy are quite common. Macrolides are usually prescribed to treat pneumonia, bronchitis, urinary infections, skin infections, and sexually-transmitted diseases, but caution is required when the patient is pregnant.
A total of 104,605 children from the United Kingdom, whose mothers took penicillin or macrolides while pregnant, were included in the study.
It found that when taken during the first trimester of pregnancy, macrolides increased the risk of major malformations among babies — 28 per 1,000 births compared to 18 per 1,000 for those who took penicillin — specifically, cardiac malformations. 
Neuro-developmental defects were not noted among the subjects. 
However, one of the authors of the study highlighted the importance of treating the infection as well. 
"If you've got a bacterial infection, it's really important to take antibiotics because infection itself can be really damaging to the unborn baby," said University College London Professor Ruth Gilbert.
An infection during pregnancy has been linked to preterm birth, miscarriage, and even autism.