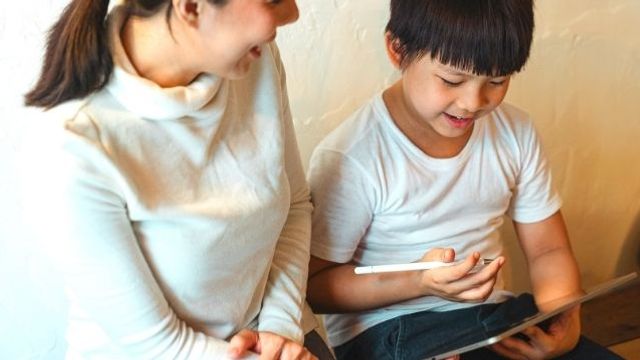 The Philippine Department of Education (DepEd) has increased its efforts to help out-of-school Filipinos access better opportunities through the Alternative Learning System (ALS) Program.
In an official statement, posted December 7, 2021, DepEd said that it has established the Bureau of Alternative Education (BAE) "to further ensure effective and efficient implementation" of the ALS Program.
ALS is the government's initiative to provide all Filipinos with the right to basic education. With ALS, out-of-school youths and adults who are not able to attend formal education system due to various reasons, are given the chance to still finish their studies.
With the newly-established Bureau, DepEd "will strengthen and expand the ALS Program to help increase opportunities for out-of-school children in special cases, youth, and adult learners, including indigenous peoples, persons deprived of liberty, and learners with disabilities."
Among its goals is to ensure ALS curriculum and learning materials meet quality standards and that learners get proper certification. This will provide a boost to the morale of out-of-school Filipinos who are determined to improve themselves despite their circumstances. (Read the full DepEd statement here.)
"This shows DepEd's strong commitment to provide education and help out-of-school children in special cases, youth, and adults in achieving their dreams for the betterment of their and their community's future," according to Education Secretary Leonor Briones.
More out-of-school during the pandemic 
The establishment of BAE is crucial at a time when a global health crisis is affecting the country's education system. Since the COVID-induced lockdown last year, schools were shut down, and students and teachers were forced to adapt to a new learning system.
According to a government report last February 2021, DepEd recorded almost 4 million students who skipped the current school year and were not able to enroll. 
Things, however, are starting to look up as several public and private schools are participating in the government's pilot run of face-to-face classes, which began last November 2021. If all goes well, more students who have been struggling with blended learning can soon attend in-person classes.
Sending a child to college soon? DOST has extended its 2021 application period for its scholarship program. Read details here.