If you're parents of babies and toddlers, we're sure you've suffered last song syndrome (LSS) listening to CoCoMelon's songs and nursery rhymes. The cartoon has won over the hearts of kids all over the world— their channel is one of the most-watched on YouTube — and now the little ones have something to be more excited about: CoCoMelon is launching a toy line!
Where to buy CoCoMelon toys
The brand made an official announcement on their social channels last July 16, 2020. And barely a week later, the toys were made available for pre-order in the United States! Currently, Amazon and retail chain Walmart are handling the orders.
There are four toys on the lineup, and they are selling out fast! Here's a sneak peek:
CoCoMelon Plush Bedtime JJ Doll ($19.99 or Php987.57)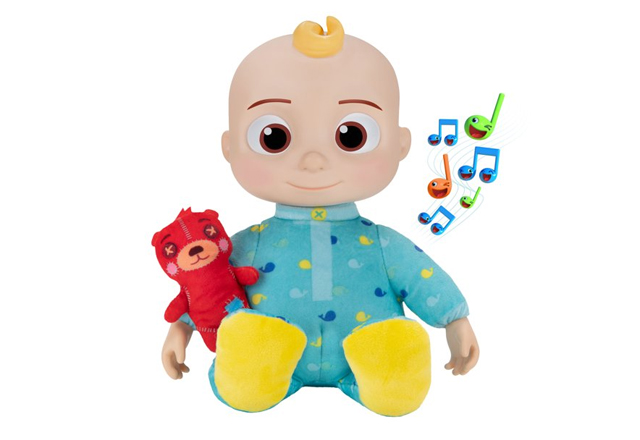 The youngest member of the Schmidt family can now be your baby's newest friend! This doll is 10 inches tall and can play sounds. According to Walmart's description, your child can learn, play and sing-along to their favorite nursery rhymes!
CoCoMelon Family and Friends ($19.99 or Php987.57)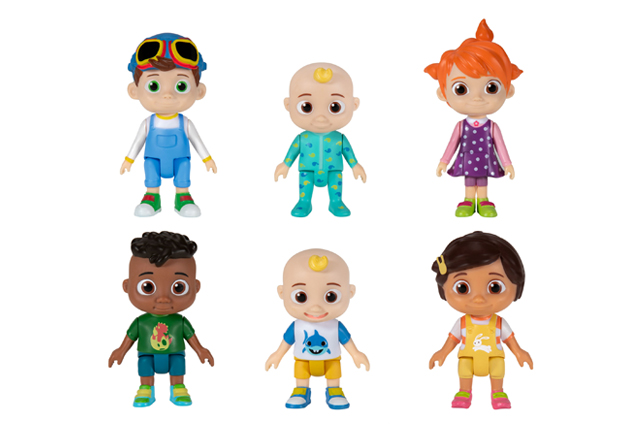 The gang's all here! These 3-inch figures are perfect for role-playing — your little one can play and imagine while listening to CoCoMelon songs in the background!
CoCoMelon Yellow JJ School Bus with Sound ($14.84 or Php733)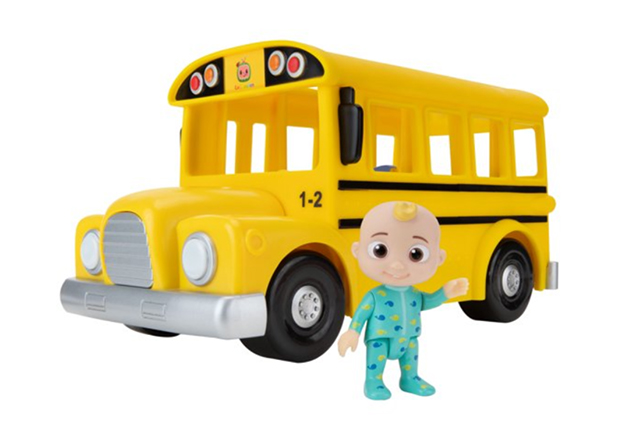 Just like the others, this bright yellow bus can play your children's favorite nursery rhymes and it even comes with a 3-inch JJ figure that your toddler can play with!
CoCoMelon Feature Roleplay Musical Checkup Case ($19.97 or Php986.67)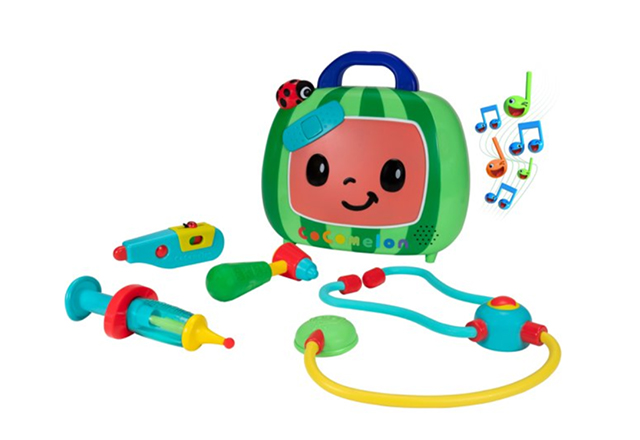 Your kids can play doctor in style with their very own CoCoMelon Carry Case. The 4-piece set comes with a stethoscope, syringe, thermometer, and otoscope.
For now, the toys are only available in the websites above and the prices are exclusive of shipping fee. If you can't wait, we've seen several PH-based online stores accepting pre-orders and selling the toys for Php1,500 to Php1,900 each. Shop at your own risk!
Want to shop for toys online? Click here for a list of quality wooden toys you can buy for your kids!