The Normal Body Temperature Is Not 37 Degrees Celsius Anymore

A new study shows how body temperature standards have been changing over time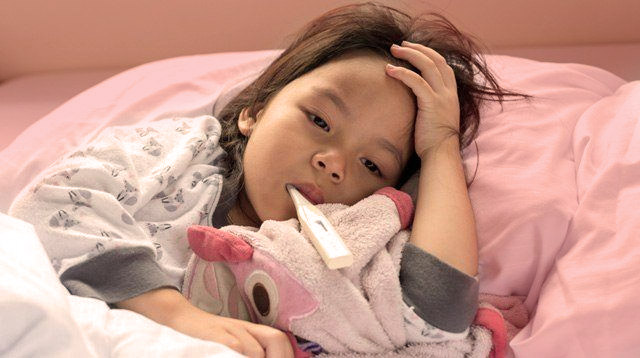 First-time parents know that when it comes to your baby, even a slightly-elevated body temperature could send one panicking and rushing to the emergency room. Before you do, it's important to read this piece of news.

Researchers at Stanford University made some important discoveries recently about human body temperatures and how the standards have changed over time since the 1800s.

The study entitled "Decreasing human body temperature in the United States since the Industrial Revolution" suggests several factors that may be responsible for these developments, among them: better hygiene practices, how we cool or heat our indoor spaces, and innovations in medicine and vaccines.

More from Smart Parenting

The use of air conditioning system or heaters inside the home, for instance, helps keep our temperature steady, thus our bodies don't have to work as hard to do the same as it would without such external aid.

The practice of taking anti-inflammatory drugs like ibuprofen to treat fever may also be a factor.

ADVERTISEMENT - CONTINUE READING BELOW

Dr. Julie Parsonnet, a professor of medicine and senior author of the study which was published in the journal eLife in January 2020, emphasizes, "Our temperature's not what people think it is."  

That said, the "normal" body temperature is no longer what it used to be. For the longest time, anything above 37 degrees Celsius on the thermometer has been considered as elevated, perhaps indicating fever, when taking our kids' temperature, but the new study says up to 38 degrees Celsius is still no cause for concern.

CONTINUE READING BELOW

Recommended Videos

Moreover, to determine whether a child may be sick or not should not be based on his body temperature alone. Other factors like the child's appetite and behavior are also good indicators of his general health.

Trending in Summit Network