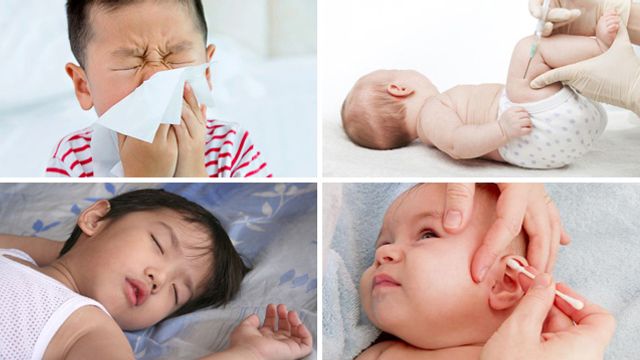 This year, many of the stories you read and shared the most were about children's health, clearly any parent's top priority. So we gathered the top 10 that you found most useful, healpful, and enlightening. Go down the list and see if you've missed any must-reads (click the link to read the entire article).

Is there a story you want to read more in 2017? Let us know in the comments below or via our Facebook Messages.

1. This Chart Shows the Schedule and List of Vaccines Your Baby Will Need
Along with information on the recommended vaccines in the Philippines, this article includes a handy chart (shown below) from the Philippine Pediatric Society that's an updated timetable of all the essential vaccines your baby needs from birth to 18 years old. It's a must-read for every new parent.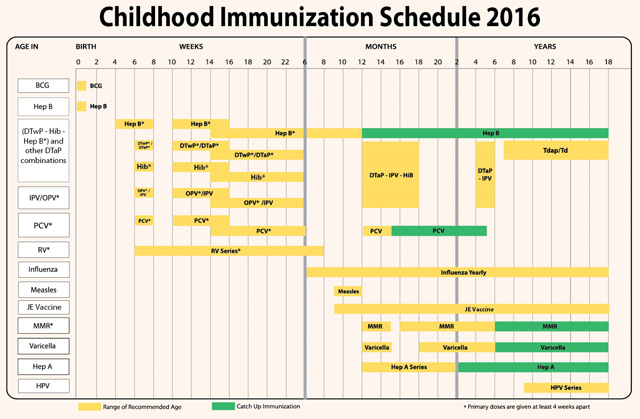 2. WATCH: Learn These 3 First Aid Techniques for Your Baby  
Inside this article are three videos that will show you: how to help a choking baby (which is the one below); what to do when a baby is unresponsive but breathing; and how to perform CPR on a baby. Again, another must-read for new parents. 




3. 7 Pregnancy Issues that have been Linked to Autism  
What causes autism? Some theories point to genetics, others to obesity and diabetes. Here we round up pregnancy-related conditions and issues that studies show may have links to autism.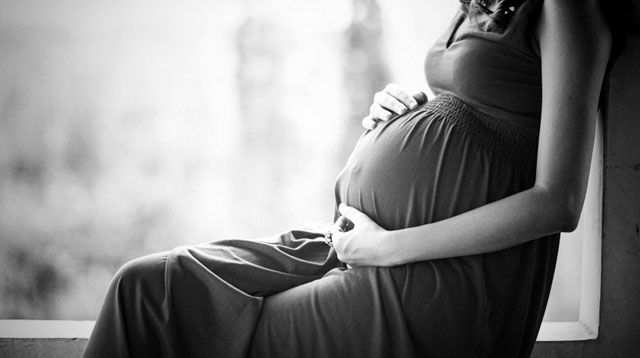 4. From Infant to Teen, Here's How Much Sleep Your Kids Really Need 
The American Academy of Sleep Medicine released guidelines, for the first time, on how much sleep kids (4 months to 18 years old) really need. A number of health groups, including the American Academy of Pediatrics, are endorsing these recommendations which were derived from reviewing more than 800 studies on the relationship between sleep and children's health.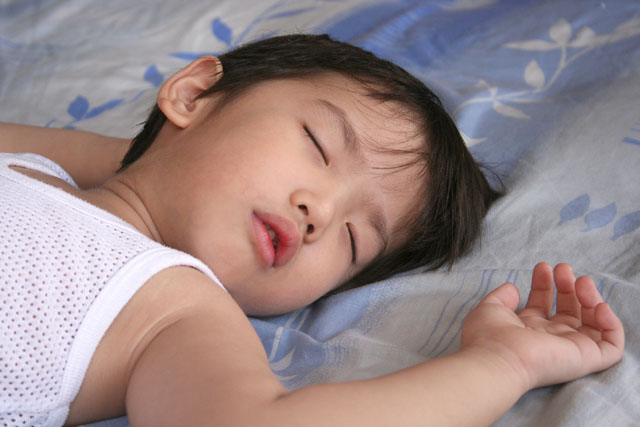 5. 5 Illnesses You Should NOT Get When You're Pregnant  
For your quick reference, we listed down seven of the diseases that are harmful and dangerous to pregnant women and unborn babies. These illnesses when contracted by expectant moms can cause birth defects, developmental problems, preterm birth and even miscarriage. We also include ways on how you can protect yourself from them.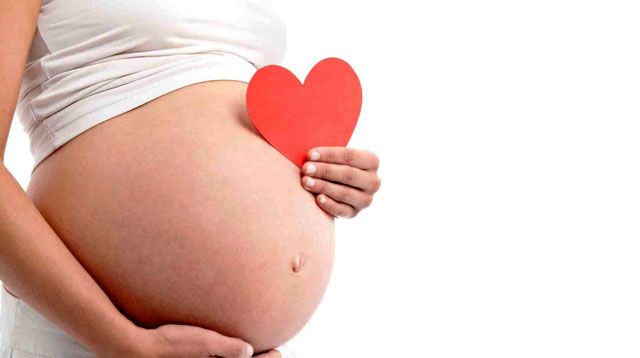 6. Why You Should Avoid Cleaning Your Baby's Ears With Cotton Buds 
We released quite a few quick guides and how-to's for new parents this year. You can read about cutting a baby's nails, safety tips on bathing babies, expert advice for massaging a baby, preventing baby's hiccups and more. This was one about cleaning a baby's ears was one of those you found most helpful, or perhaps most revealing.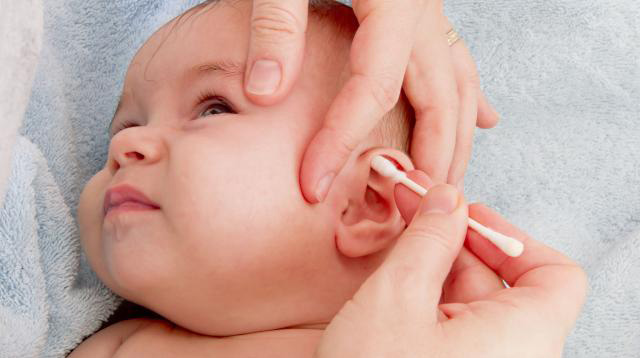 7. How to Stop Your Child's Nosebleed--and When You Need to Worry 
Bleeding from any part of the body is always a little frightening, especially if it's your child who's experiencing it. Nosebleeds, however, are pretty common and are often nothing serious. We give you tips on how to deal with it and tell you how to know if it's time to see a doctor.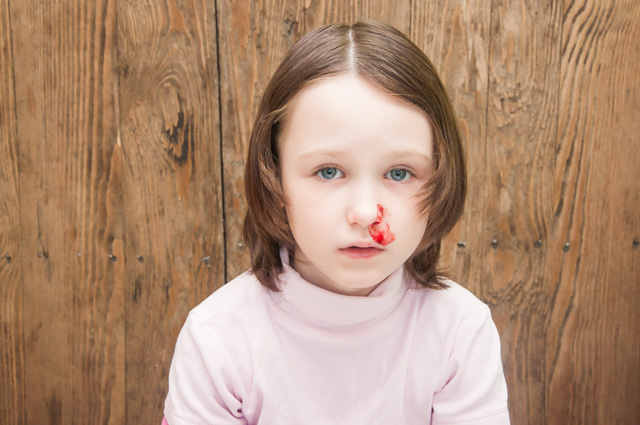 8. Sipon? Here's What Parents Need to Know About the Common Cold  
Kids can get the colds as many as 8 to 12 times a year, that's compared to an adult who typically catches it two or four times a year. To help lessen your child's sick days and to help you make him as comfortable as possible when he is, we gave you the lowdown on sipon: symptoms, treatment, prevention and when to call a doctor.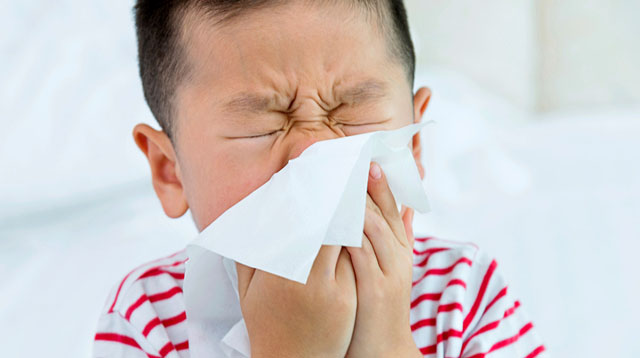 9. 5 Serious Symptoms in Children You Should Never Ignore 
A runny nose or a minor stomach ache - these are symptoms you might have already seen quite a few times in your child. They usually don't call for a trip to the emergency room.  There are symptoms that should never be ignored as they may be signs of a serious problem. These include severe headache, lasting stomach pain, breathing problems and more. Learn more about them and what they could mean in this article.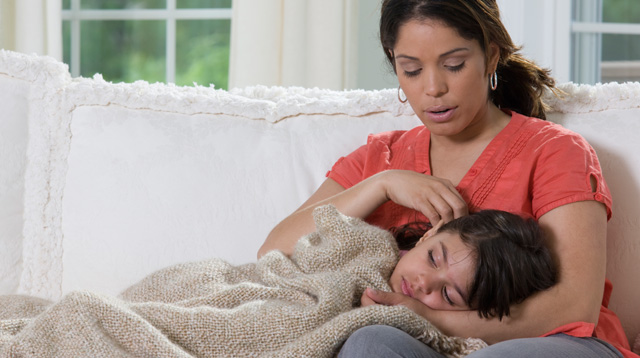 10. These Sexy Moms Reveal How They Stay in Shape Post-Pregnancy  
For a bit of light reading, we told you how seven celebrity moms trimmed down after pregnancy. Marian Rivera attributes it to breastfeeding. Cristine Reyes says she achieved her slim figure by eating in moderation and squeezing physical activities during the day. "Sometimes naman, nasa bahay lang ako with Amarah and I do my own exercises. Sa pag-aalaga na lang sa baby, nae-exercise ka na rin."