How To Explain COVID-19 To Kids? Here's The Best So Far (You Can Print It!)

You can download and print this comic for free!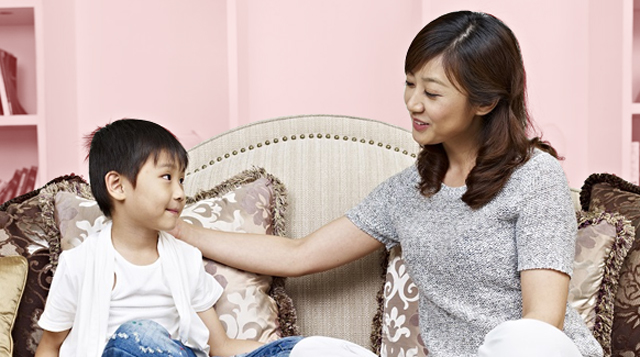 With novel coronavirus constantly on the news and affecting our daily life, there is no way our kids do not know about it — and they will have questions.

If you're having trouble answering your child's inquiries about COVID-19, here's a tool you can use: a comic that provides an easy-to-understand explanation of the virus, designed "just for kids" by Malaka Gharib, an author, illustrator, and editor at National Public Radio (NPR).

The comic covers simple descriptions of what the coronavirus is, the efforts being made by scientists and health experts around the world to contain the outbreak, and tips to minimize one's risk of infection. It also says there are COVID-19 cases that are considered mild and how there are not a lot of confirmed cases of the virus among children. (In short, panic will not serve us well, but we need to be vigilant and extra careful with our hygiene.) 

ADVERTISEMENT - CONTINUE READING BELOW

CONTINUE READING BELOW

Recommended Videos

In an article on NPR, Gharib explained she based the comic on a radio story done by NPR education reporter Cory Turner, who asked experts from different reputable institutions in the U.S. about what kids might be curious about regarding COVID-19.

According to the Centers for Disease Control and Prevention (CDC), there is no evidence to suggest that children are more vulnerable to COVID-19. Though there have been confirmed cases in kids, including very young children, most of the cases occurred in adults.

ADVERTISEMENT - CONTINUE READING BELOW

To reduce their risk of infection, the CDC advises children to wash their hands with soap and water or alcohol-based sanitizer, avoid contact with sick individuals, and stay up-to-date on their immunizations. Gharib's comic could be very helpful for parents who want their kids to be aware of the situation.

If you want to use this comic to educate your child on COVID-19, you can print the zine version of the comic here. Click here to learn for instructions on how to fold the zine.

Trending in Summit Network