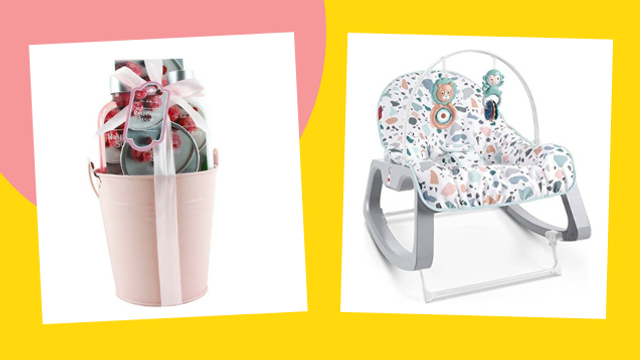 It's Christmas in a few weeks! If you're already feeling the rush, you better not pout because there's a one-stop-shop to help you tick all items off your gift list.
Does your list include a new mom? When thinking about gifts for expecting mommies you may want to opt for something that will help make their journey to motherhood as comfortable as possible. Lucky you, because Robinsons Department Store's vast holiday gift catalog has some options for that.
Thoughtful gift ideas for new moms from Robinsons Department Store
You can shop these items through their website or add to cart via GoRobinsons, or the RDS Official LazMall account. A call-to-deliver shopping service is also available at 0917LOVEROB (0917 568 3762) or m.me/RobinsonsDepartmentStore. You're also welcome to shop in-store.
Healthguard Portable Air Purifier, Php2,199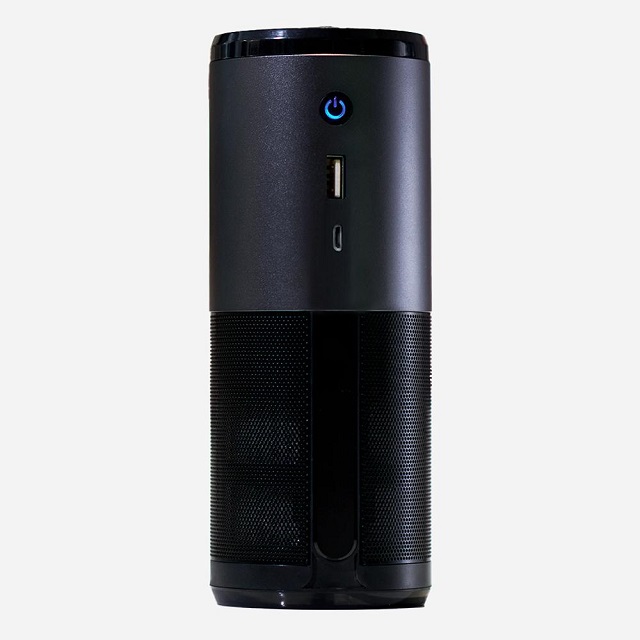 Blooms Reusable Breast Relief Doughnuts,Php599)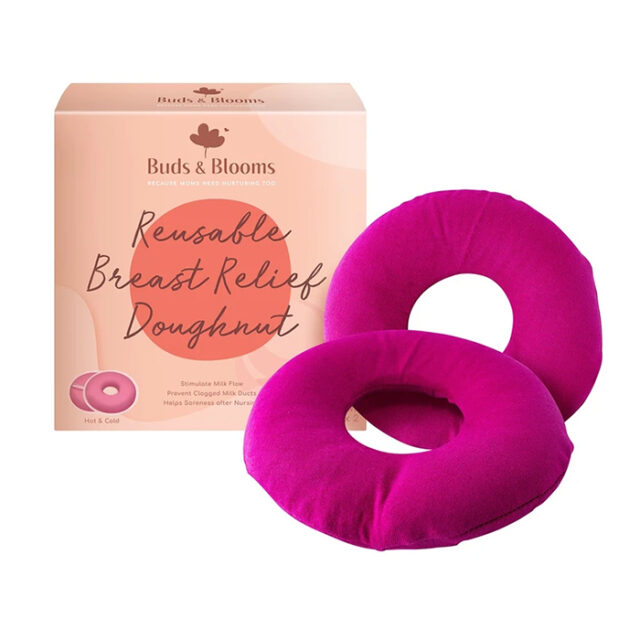 Pigeon Single Electric Breast Pump Pro,Php8,000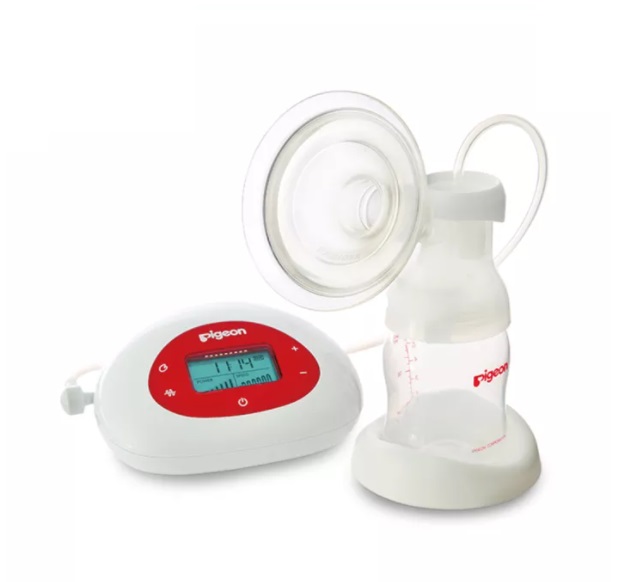 Fisher Price Infant-To-Toddler Rocker, Php4,999.75
Sunmum Breast Milk Storage Bags 50s, Php395.75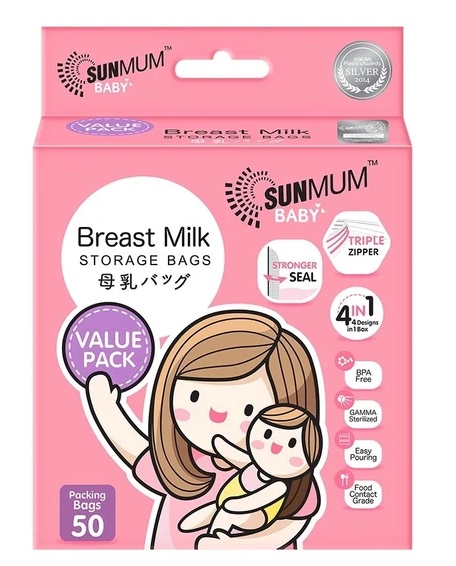 Being a new mom, while rewarding, is also stressful. Here are some gift ideas that will help them relax and unwind. After all, they too deserve to be pampered.
Farmskin Super Food Salad Facial Sheet Mask, Php599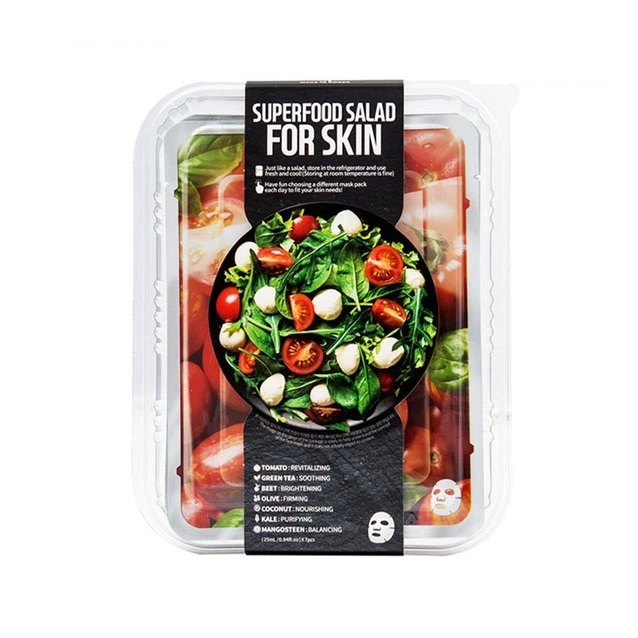 COSRX Holiday Toner Collection, Php890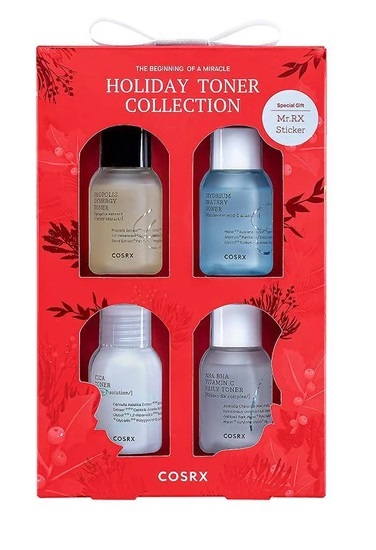 The Bath Lab Bath Gift Set,Php350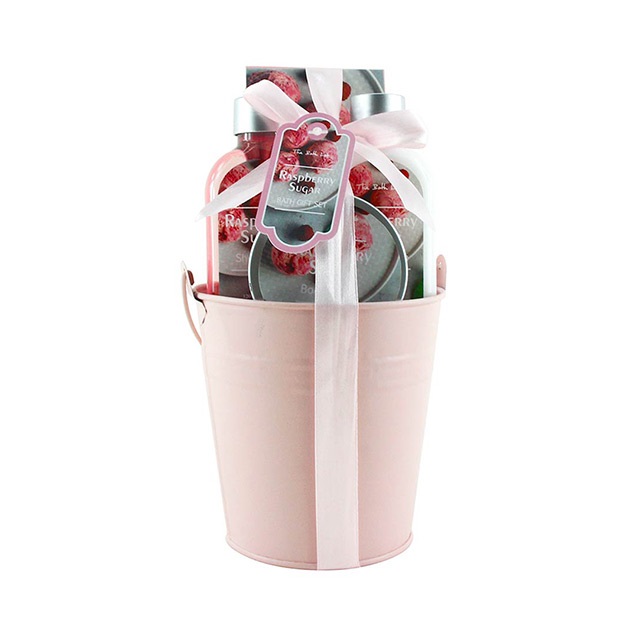 BVLGARI Omnia Amethyst Gift Set, Php6,800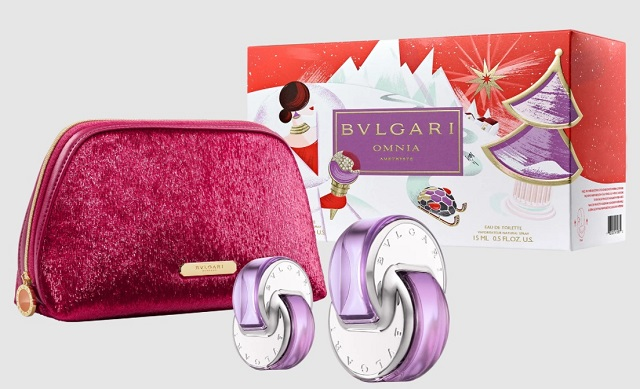 Check more gift options for the whole family here.