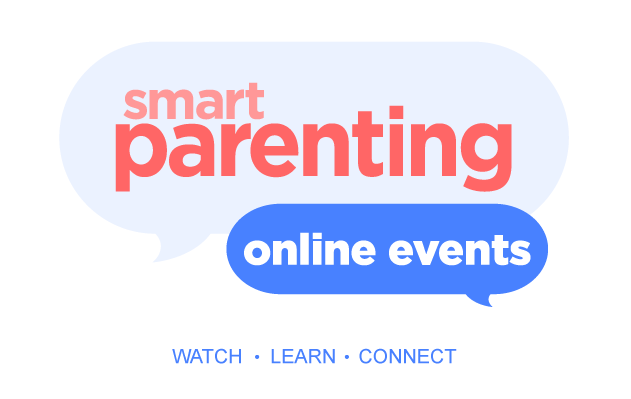 00
Days
:
00
Hours
:
00
Mins
:
00
Secs
4 'Dirty' Habits to Encourage in Your Child (Lola Will Approve!)

You need to train your child's immune system while he's young.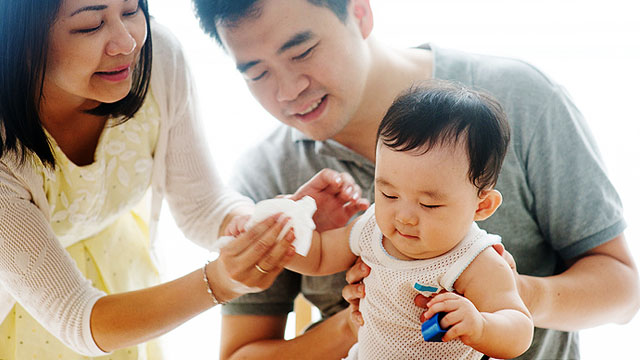 "Go ahead and catch germs, anak!" said no mom, ever (dads, however, possibly do). Many of us will literally drop what we're holding to run to our child who is about to touch the ground to say, "Dont! DIRTY!" Dirt contains germs, and germs may make our precious children sick.

However, scientific research over the years have shown us that dirt, or the germs in dirt, aren't all that bad. In fact, to a certain extent, they may be beneficial to children's health. According to a "hygiene hypothesis" in medicine, "a lack of early childhood exposure to infectious agents, symbiotic microorganisms (such as the gut flora or probiotics), and parasites increases susceptibility to allergic diseases by suppressing the natural development of the immune system. In particular, the lack of exposure is thought to lead to defects in the establishment of immune tolerance."

What other parents are reading

Here are a few "dirty" activities you can do to improve your child's immune health

1. Play outside

When you're outdoors, allow your child to get acquainted with the elements. Let him pick up leaves from the ground, or broken tree branches, and dig the soil with it. Let him observe ants and collect stones or shells. Let him walk on the beach without footwear and bury his toes in the sand. All of these is part of training the immune system to lower the risks of inflammatory disorders later on.

ADVERTISEMENT - CONTINUE READING BELOW

CONTINUE READING BELOW

Recommended Videos

2. Ditch the hand sanitizer

No mom doesn't have a pack of hand sanitizers or baby wipes in her bag because we all know that kids are dirt magnets. Studies say, however, that it's not necesary to wash off that dirt immediately after outdoor playtime because it will counter the benefits of being exposed to those microbes. So, parents,fight off that urge to scrub your kid's hands with sanitizer once in a while (and know that the sanitizer loses its effectivity the longer you use it).

What other parents are reading

3. Use antibiotics correctly

First off, antibiotics should only be used if your pediatrician prescribed them to your child. Just because your friend's child was given this medication to treat an infection doesn't mean the same drug will also work for your child. If your child is given antibiotics by his doctor, take it in the dosage and number of days as prescribed, and don't stop midway just because his conditions have improved. Doing so may make the bacteria antibiotic-resistant, which will render the drug ineffective.

ADVERTISEMENT - CONTINUE READING BELOW

4. Get a pet

Your kids have probably been begging you for a dog or a cat, and you probaby have been stalling to make a decision. One, getting a pet is a major commitment, and two, poos and pees and slime can be somewhat gross, whether it be from a tiny human or a pet. True, true. But did you know that babies who grew up with pets are less likely to develop allergies and asthma? That's according to research. Consider it a bonus that having pets around doubles the love your child gets. 

Trending in Summit Network