Private Schools: Open New School Year In August Without Holding Classes In Classrooms

A late start can lead to schools letting go of employees or shutting down.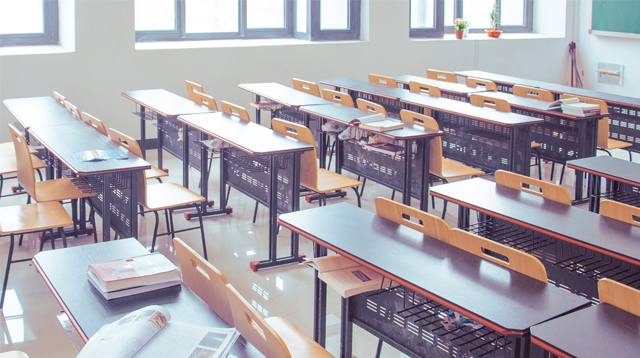 A group of private school administrators announced Sunday, April 26, 2020, that they are eyeing August as the "realistic" month to open the new school year, despite the recommendation of the Inter-Agency Task Force for the Management of Emerging Infectious Diseases (IATF-EID) to resume on-ground classes in September. This is to avoid educational institutions from letting go of employees or shutting down.

Further delay of the opening of the new school year "might hurt private schools financially and force them to downsize or close," said Atty. Joseph Noel Estrada, managing director of the Coordinating Council of Private Educational Associations (Cocopea), in a report by ABS-CBN News.

"The later we start the school, the operations, of course, the more costs it will be for the schools to absorb. Right now, they don't have the funds to pay their teachers," Estrada told ABS-CBN News.

According to Estrada, at least 500,000 private school employees — both teaching and non-teaching personnel — either received reduced income or no income at all during the enhanced community quarantine because of the "no work, no pay" scheme. He said that teachers might eventually change careers if their salaries continue to be delayed.

ADVERTISEMENT - CONTINUE READING BELOW

Flexible learning options for the new school year

Estrada says that classes do not need to be "face-to-face" if private schools are allowed to start delivering lessons in August. By this time, educational institutions will have had time to identify alternative modes of learning and train its teachers.

CONTINUE READING BELOW

Recommended Videos

"We're not saying naman na we go straight to face-to-face learning, open our schools. But we have to look at and explore flexible learning options," he said. Estrada also pointed out that some schools can even hold classes as early as July, as they have been implementing online classes even before the COVID-19 pandemic hit.

In a report by Manila Bulletin, Estrada said private schools were "made to understand that August is the latest date for a school opening," since under Republic Act 7797, "An Act to Lengthen the School Calendar from 200 Days to Not More Than 220 Class Days," the school opening should take place not be earlier than June but not later than August.

ADVERTISEMENT - CONTINUE READING BELOW

If the government will choose to follow IATF's recommendation to open schools in September, Estrada said private schools can opt to start classes earlier but without being physically present in the classroom.

"We can start with other delivery modes, flexible learning options, and then if we're looking at face-to-face learning, then we can have it [in] September," he said.

He adds that "a late start may shorten the next and subsequent school years, and provide insufficient learning for students."

The Department of Education (DepEd) has yet to finalize its plans on when to open the next school year. According to Education Secretary Leonor Briones, DepEd will present its recommendation on the opening of the next school year to IATF-EID on the first week of May.

According to earlier reports, Briones said that DepEd is seeking to include private school teachers among those who receive government aid under the Bayanihan Act.

ADVERTISEMENT - CONTINUE READING BELOW

Meanwhile, the agency has launched an online survey to get the public's opinion on the upcoming school year. They are also exploring alternative modes of learning, like using radio and television as platforms to teach students.

To help kids continue learning throughout the quarantine period, DepEd has launched free educational resources for Kinder to Grade 10 Students. Read more about it here.

More from Smart Parenting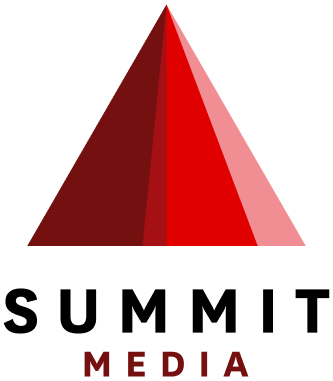 Get the latest stories on COVID-19.
All you need to know from your trusted Summit Media network. Sign up here for regular updates delivered to your mailbox.
The email address you entered is invalid.
Thank you for signing up. We'll send updates directly to your inbox!
Trending in Summit Network