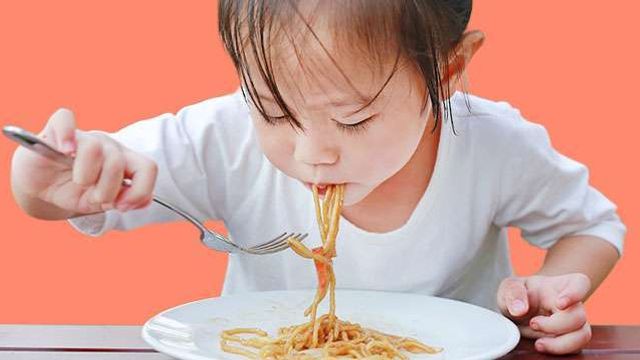 So, your little one is not so little anymore! She's learned to walk and run, tell stories, sing songs, and maybe even count and recognize letters. Now that she's a little kid, there are new things to learn. Start with these essentials, especially if your preschooler is about to start or is already in kindergarten: 

1. Mom and dad's full names
Your child knows her name, of course, but now is the time to teach her a few more important personal details. Does she know her last name (this brings to mind one of our favorite Scarlet Snow videos), for example, or that your names aren't just "mom" and "dad"? Have her memorize her full name, parents' full names and home address. Though a more difficult task, try and see if she can remember your mobile number and home phone as well. 
2. A handful of self-sufficiency skills
Tying his shoelaces, wiping his nose, using eating utensils correctly, and even pushing the straw through his juice box are everyday skills that your child should be able to do on his own ideally. Grown-ups like the preschool teacher will still be around to lend a helping hand but learning how to do certain things on his own fosters your child's independence and self-confidence. 

3. How to sit still
"We have more and more children who just can't stay put and focus," said Michelle Lichauco-Tambunting, directress of Young Creative Minds Preschool. It's a problem she attributes to excessive gadget use in kids. "If the child already had so much screen time, then that's going to be a preschooler who hardly sits down, who cannot finish a puzzle or coloring, or who will not share because they cannot wait for their turn." 

How long should your child be able to sit still? "For a 4-year-old, when you tell them to sit down, they should stay put for at least 15 to 20 minutes," said developmental and behavioral pediatrician Dr. Ma. Theresa Arranz-Lim. See if your child can accomplish this and practice her ability to sit still by playing pretend school at home. (For parents concerned about ADHD, find a guide on spotting the condition in your child here.)  
4. How to get along with other kids
Does your child know how to share and take turns with other kids? Social readiness, not academic readiness, should be a priority, Claire Haas, vice president of education at The Kiddie Academy, told Parents. Ask yourself if you think your child can be away from you and if you're assured that, even without you nearby, your child will still be well-behaved around other kids.  

5. How to use the bathroom on his own
For many parents, potty training starts on the second birthday (each child is different, and your little one's readiness may be earlier or later). However, if your child is out of his diapers and can already use the toilet, around preschool age is a good time to introduce her to the whole bathroom process. Teach your child to pull down her pants and underwear, flush, and wash her hands with soap and water afterward. 
6. Your child knows saferty rules when on the street
How much about road safety does your child already know? She should always cross with an adult but now is a good time to start showing her how we always cross at pedestrian crossings and that we look both ways and listen to cars when we do so. She may not be allowed to cross without a grown-up, but it's always better to be prepared. 

7. The difference between a "good" and "bad" touch
"Help your child differentiate between an appropriate and inappropriate touch," said Dr. Mary Daryl Joyce Lindo-Calleja, a child and adolescent psychiatrist at The Medical City. For example, hugging and holding hands to show you care for someone is okay. But, touching that makes him feel scared or uncomfortable is not okay. It can include hitting, kicking, or someone else touching his private parts. Say that it's important to tell a trusted grown-up, like mom, dad or a teacher, if this happens.